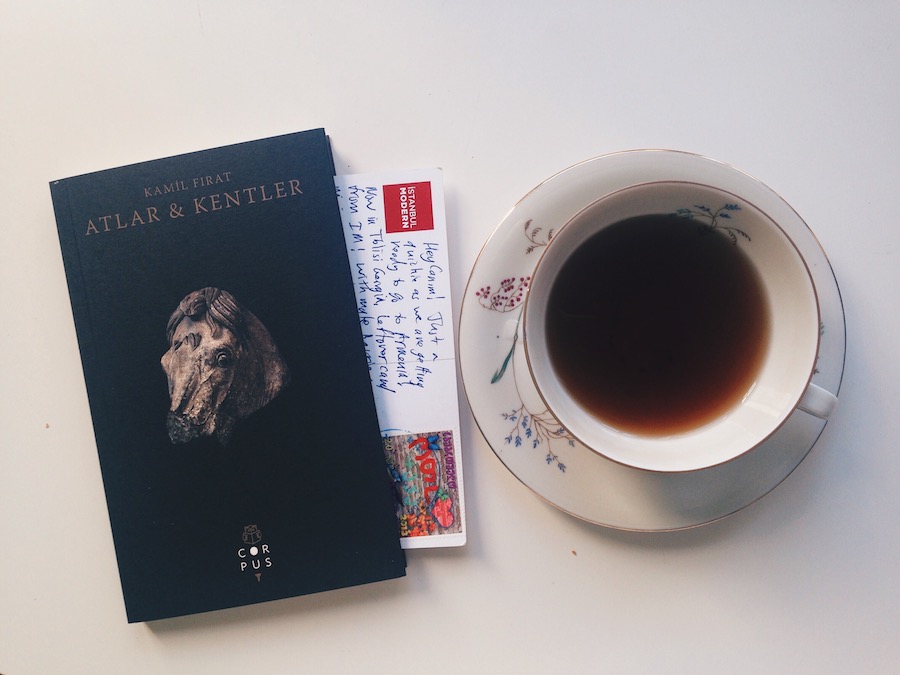 Summer has gone by. Considering the amazing exhibitions held this summer, it is hard to say the city has put art on hold. Here is a favourite bunch! More to come in the fall! Istanbul awaits Istanbul Biennial and Contemporary Istanbul in September and October. My next Nişantaşı Art Walk is scheduled on October, 11 2017. 
Refik Anadol @SALT Galata
Botero @ Anna Laudel
Graffiti
Fahrelnisa Zeid @Istanbul Modern
Shame that I missed the exhibition of Turkish avant-garde artist, Fahrelnisa Zeid at Tate Modern this summer.  As a consolation, I made it to Istanbul Modern. Though the museum has lent some of her paintings to the retrospective, it proudly displayed a selection from its collection this summer. 
Back in the 40s, when there was no single private gallery in sight in the city, Zeid opened her first solo exhibition in her private home in the beautiful art-nouveau Ralli building in Nişantaşı. And upon my graduation, I  happened to work in the same building!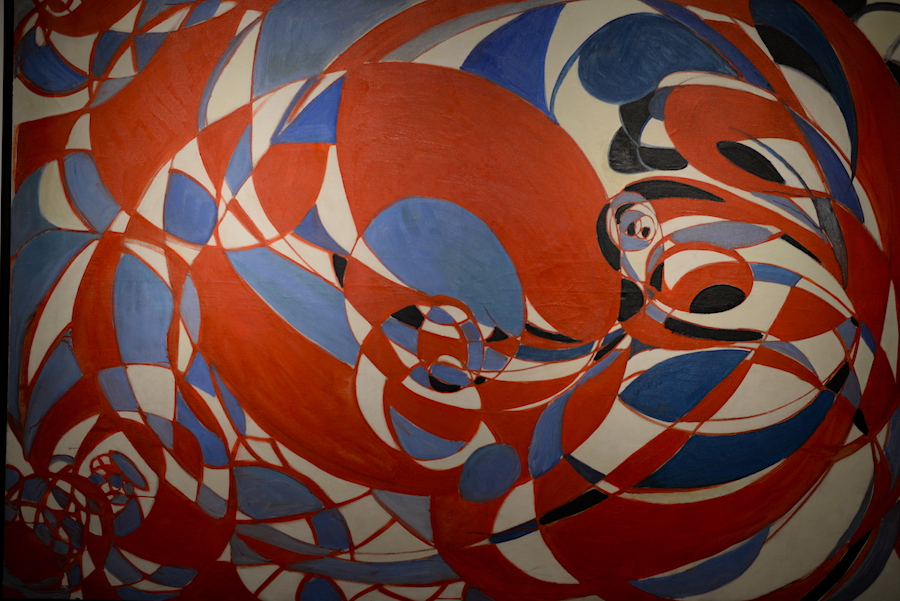 Tags:
Botero
exhibition
Istanbul Modern
Milli Reasürans
Refik Anadol
SALT Galata
summer