Peace…. a state of public tranquillity or quiet; freedom from civil disturbance or agitation.  The state or situation of being free from war… Yearning for peace more than ever these days.
14th Istanbul Biennial  runs from September 5 through November 1. I was happy to be invited to give a one-day training for the Biennial guides and share my experience both as a teacher and a guide. The Biennial titled Salty Water: A theory of thought forms presents over 1,500 art works in more than 30 venues. So you do need a guide! And they are a well-equipped bunch, let me tell you! In the last years, I have come to enjoy a selection of art works at the Biennial more with a guide. And the second photo  says  I  still  enjoy  teaching!
Hippodrome/Sultanahmet— If you are having difficulty imagining what the Byzantine Hippodrome looked like, then you should make your way to Nakkaş carpet shop. Nakkaş is not your ordinary carpet place in the midst of the hustle bustle of Sultanahmet; it is situated right on top of a 6th-century Byzantine cistern! Nakkaş not only renovated the cistern, but also regularly hosts remarkable exhibitions and concerts at the venue. The last one, Hippodrome: Istanbul's stage of history by Byzantium 1200 team, is a must! Models of the Byzantine Boukoleon palace and the hippodrome, an animated movie of the hippodrome, bronze replicas of hippodrome sculptures breathe life into a touristy spot like Sultanahmet, without which Byzantine Constantinople would have remained invisible to our earthly eyes.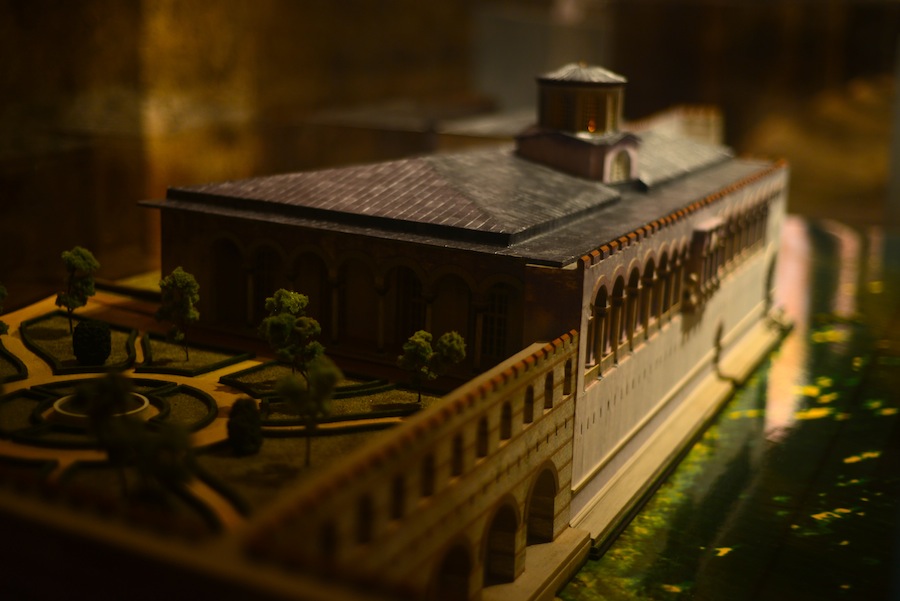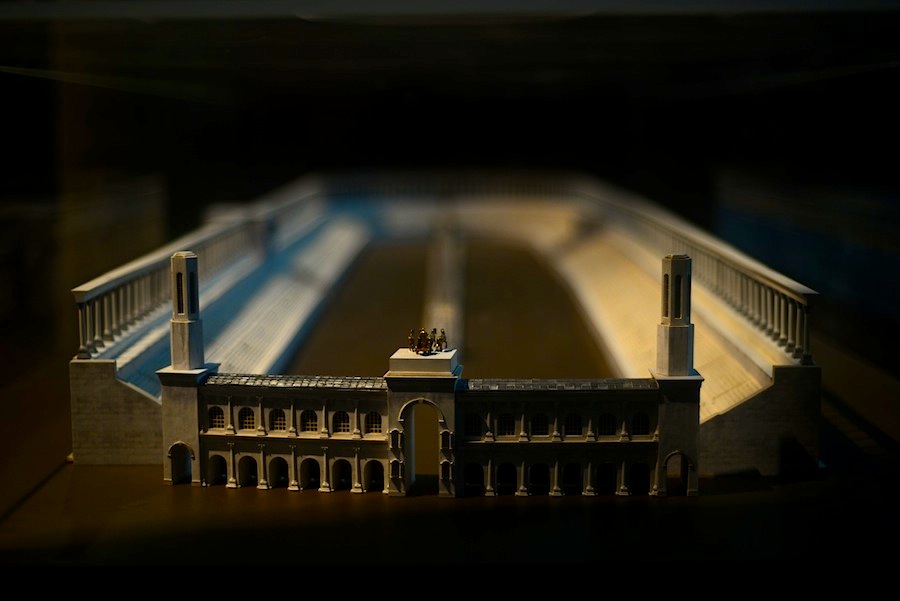 Mind one more Chubby Women  photo?  I cannot get enough of them! 
Out on the islands— I have spent lovely days on the islands with friends this summer. Here are some shots from Büyükada, aka Prinkipo.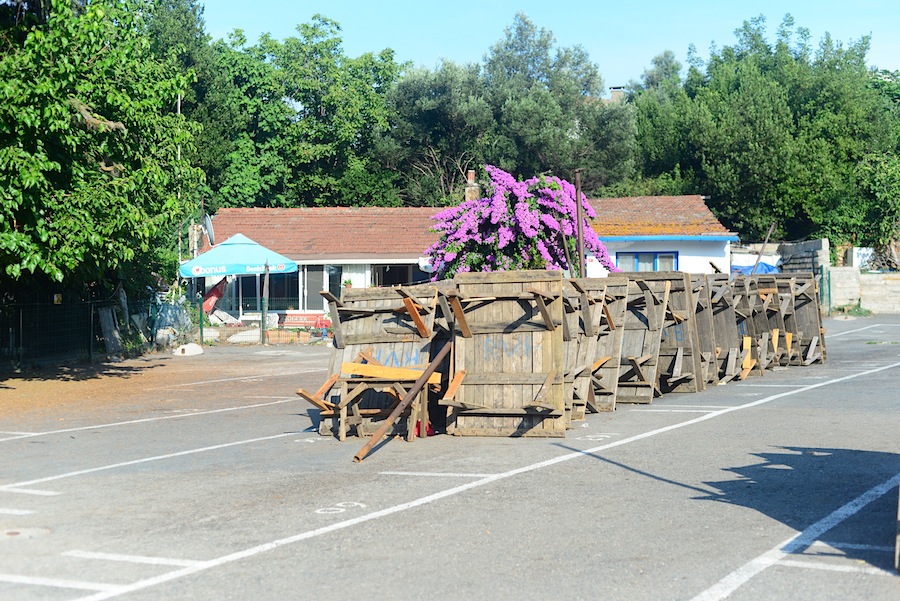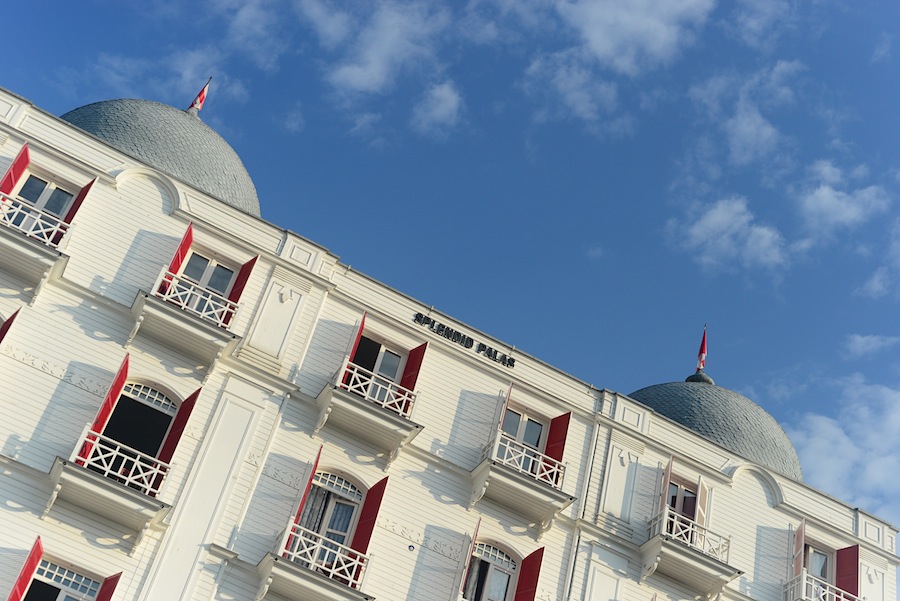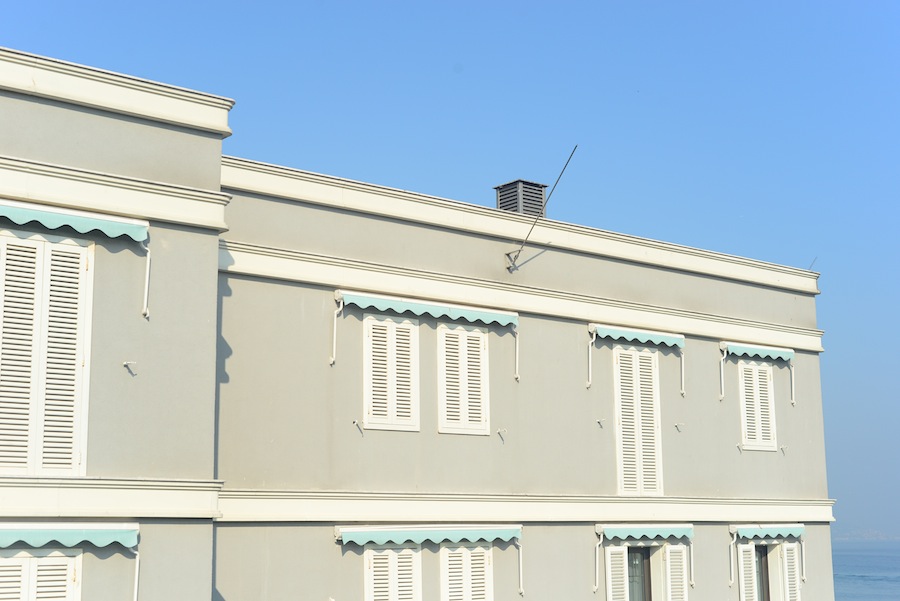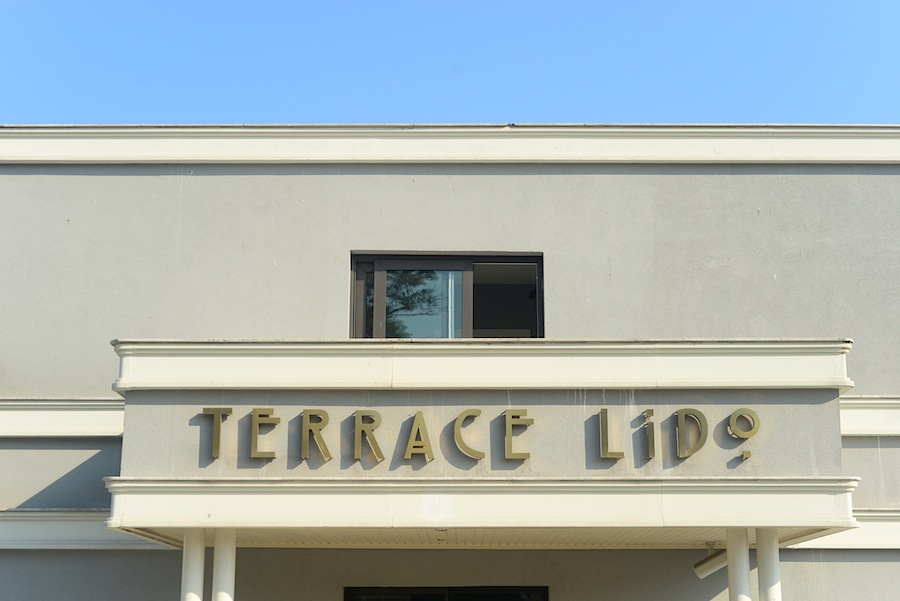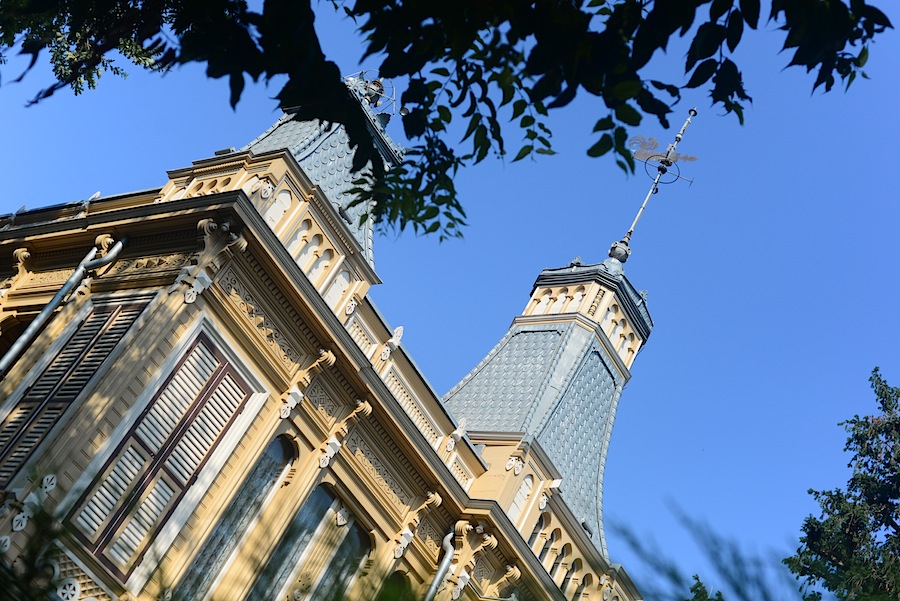 And Burgazada, aka Halki…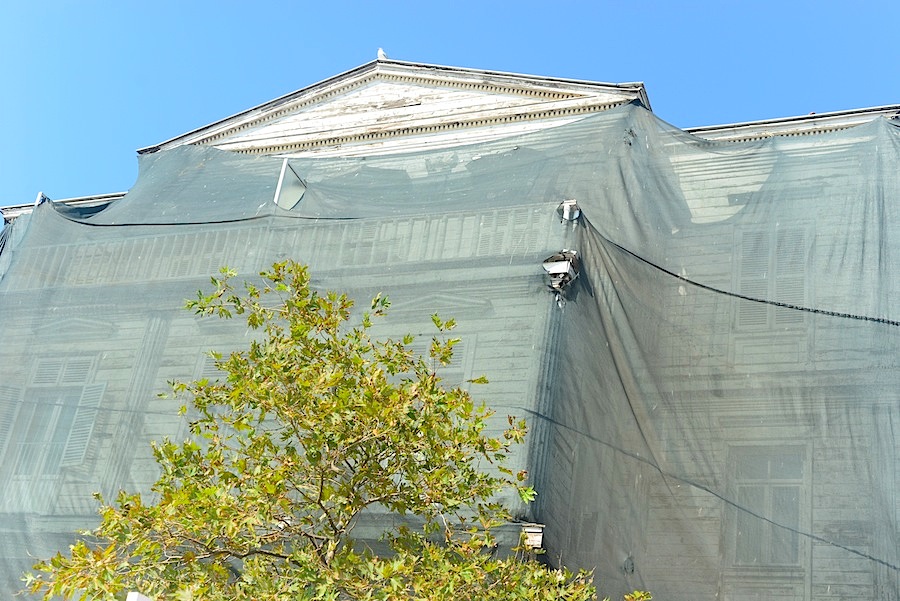 Burç Beach- a summer classic for those who cannot get out of the city in summer.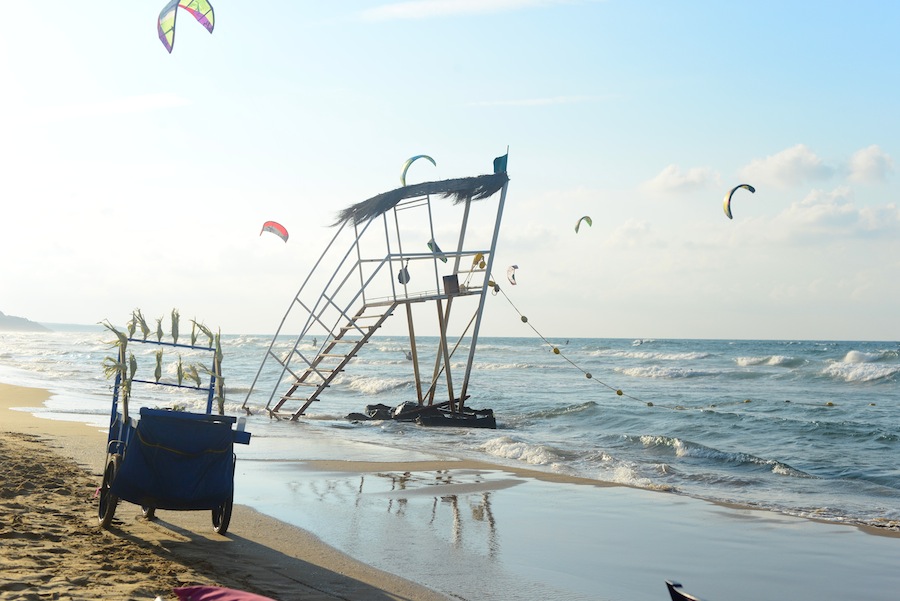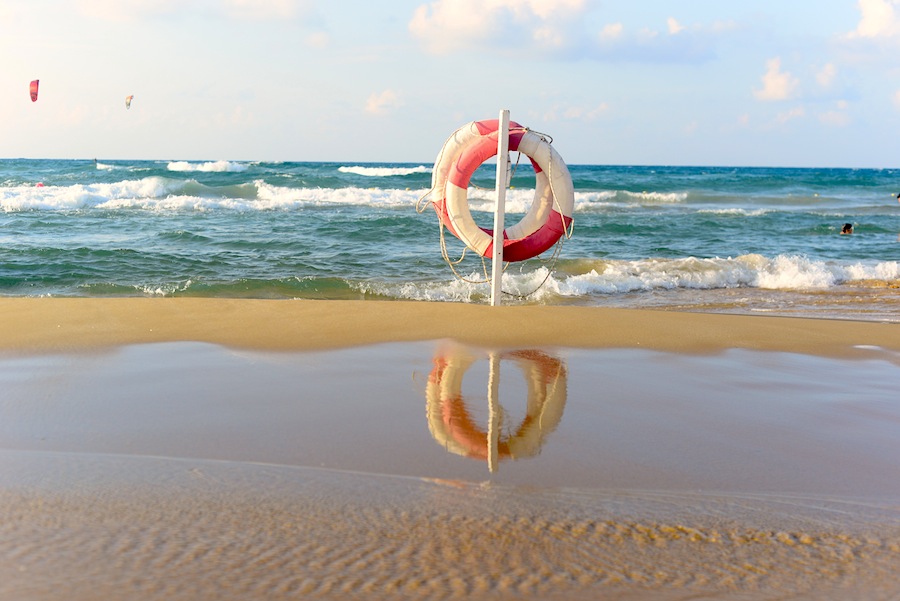 August  get-away: the Baroque beauty, Vienna.
Tags:
a day out
Art Nouveau
beach
Biennial
Burc Beach
byzantine
cistern
exhibition
hippodrome
islands
out of istanbul
round-up
Sultanahmet
summer
teaching
weekend get-away