A treat at Kılıç Ali Paşa Hamam– a hamam by Sinan the architect.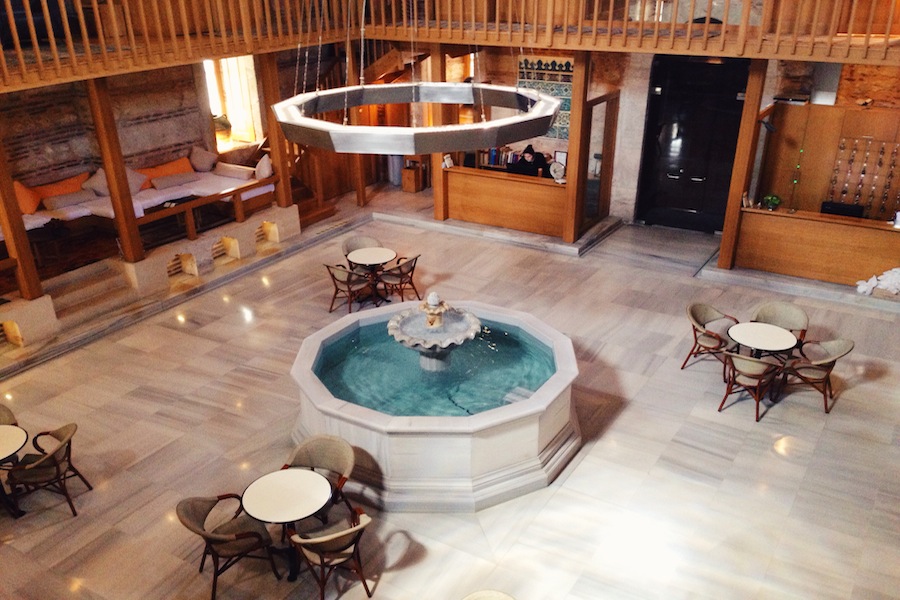 My reading list for summer: Again about  Istanbul… Zeynep Çelik's The Remaking of Istanbul: Portrait of an  Ottoman City in the 19th Century.
My Nişantaşı Walk: it is sooo hot. We are  crazy to do a walk in this weather!
A weekend-get away: Aegean was calling!
I'd love to do more food photography: This is the  first one with Eatwith dinner.
My mosaic art walk…
Our local pizza corner: The New Yorker…
Two inspiring exhibitions at Pera Museum: Cecil Beaton & Grayson Perry. And the bonus was William Hogarth.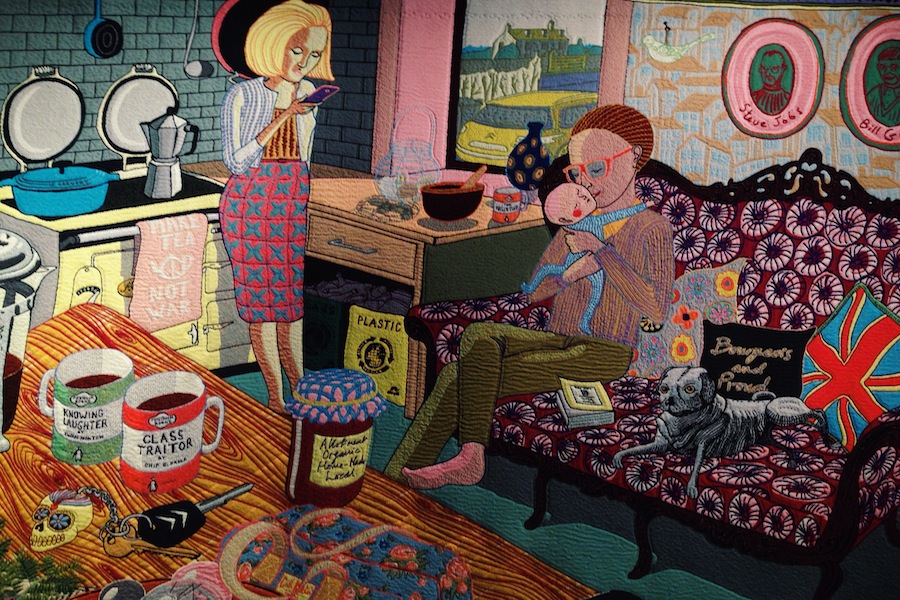 Book launch at Juno: An activity book for boys designed by Alp Gökalp. Only in Turkish, unfortunately.
A visit to Kezban Arca Batıbeki's studio. 
Tags:
Alp Gökalp
byzantine heritage
Eatwith
exhibition
Fatih
Food photography
graveyards
hamam
Juno
Kılıç Ali Pasha Complex
Kezban Arca Batıbeki
mosaic
mosaic walk
museum
Nişantaşı
Pera Museum
photography
selfie
Soho House
St Antony
Still Life
Topağacı
Tophane
walk
weekend get-away