Sheikh Zafir Mausoleum is definitely one of the things we take for granted in Istanbul. Even locals pass by this tiny yet beautiful mausoleum on one of the main arteries of the city without noticing it. Standing next to Ertuğrul Tekke mosque, the tomb together with the fountain and a library forms a small complex. For it is not built in the traditional Ottoman style, it is such a challenge to figure out its function at first glance. With all my respect to the great architect Sinan, the hybrid examples of Ottoman and European architecture in the late Ottoman period, sweep me off my feet. The façade likened to a (Vienna Secessionist) chess board takes my breath away- especially the reinterpretation of  muqarnas, an Islamic art form, which you would come across mostly on the niches of the mosque entrances and the mihrab.
THE SHEIKH
The mausoleum in the Art Nouveau style was built for Sheikh Zafir of the Sufi Shazeli order at the beginning of the 20th century. Not only was he a religious consultant to the sultan, who regarded him highly, M. Zafir is also said to have taken on some diplomatic responsibilities during the turmoil of 1900s in the north African territories, where he was originally from.
THE ARCHITECT D'ARONCO
The architect is one of the occasional visitors to the city, Raimondo D'aronco of Italian origin, who ended up being the chief architect to the court of sultan Abdülhamid II after the earthquake of 1894. During his long stay, he gifted many imperial, religious and civilian buildings to the city in the fashion of flamboyant Art Nouveau combined with Ottoman Revivalism. His works include Haydarpaşa School of Medicine, Casa Botter, Yildiz Palace pavillions, Yildiz Porcelain factory and many others.
LINKS AND REFERENCES
1900 Istanbul is  a good source of information for Art Nouveau in Istanbul.
D'Aronco: Architect to the New Society by Paolo Girardelli in Cornucopia
Ottoman Architect' D`Aronco Projects for İstanbul 1893 – 1909, Restorations, projects, books published by Pera Museum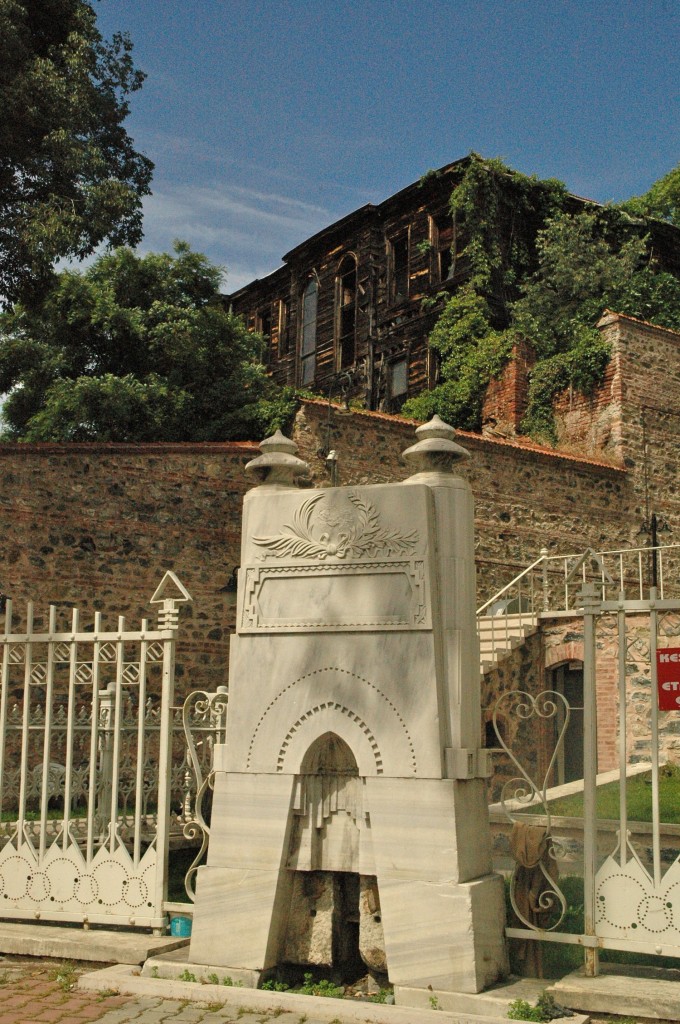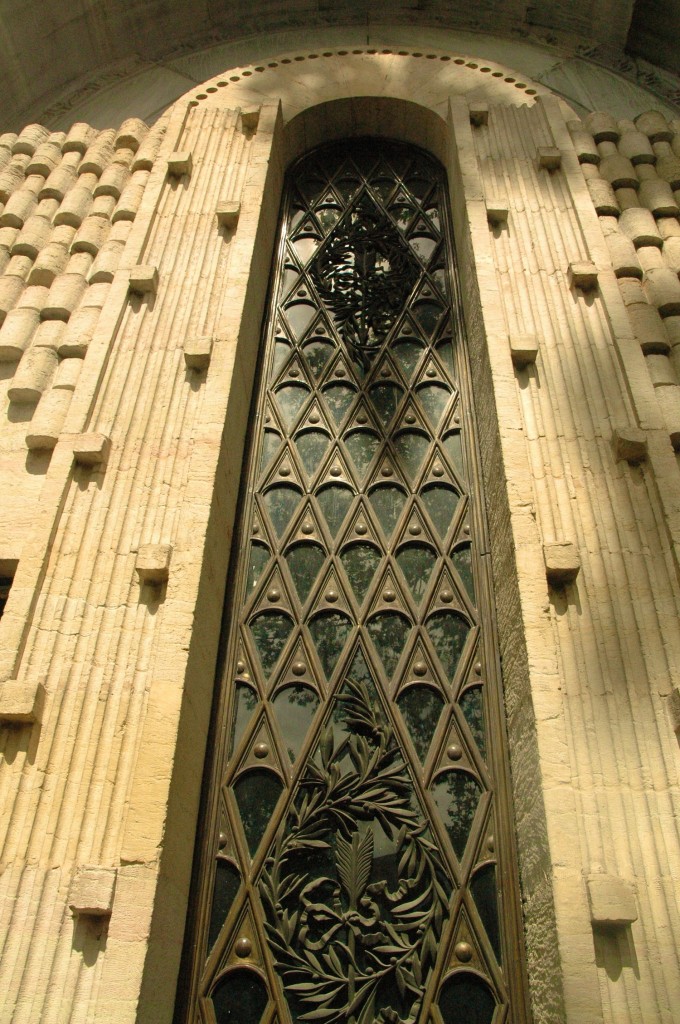 Tags:
Art Nouveau
Beşiktaş
Casa Botter
Islamic art
Ottoman architecture
Ottoman sultans
Raimondo D'aronco
Sheik Zafir
Sultan Abdülhamid
the earthquake of 1894
tombs
Vienna
Yıldız Palace
Yıldız Porcelain factory