The fifth annual Tango Festival, Tango-to Istanbul, was held here in the first week of March with many tango lovers from all around the world. When a friend from the US  came over for the tango festival, within less than a week, I was introduced to the world of tango. A world of drama in many respects:)
MILONGA NITE AT THE PALACE
The highlight of the festival -at least for a non-tango dancer like me- was the saturday nite fever at the dazzling  Çırağan Palace, notorious for many unfortunate historical events, including the mysterious suicide of Sultan Abdülaziz.
Milonga means a social event or a location for tango dancing. To my surprise, I learn that there is a milonga every evening in Istanbul. Hmm, it does not sound like a bad idea to pursue a career in tango photography:)
DASHINGLY GRACEFUL
Reporting  for the blog on my high hills was a beautiful torture, I must confess. I am not too much into portrait photography, but  that was a memorable night!  More than a thousand people danced to tango till the dawn by the Bosphorus. When you feel sweaty and tired, you go out to the terrace to enjoy the sparkling city lights and  meet some more people. 
The crowd was a quite a mix of the young and the aging, Turkish people and foreigners. You recognize the grace with the way not-so-young tango dancers surrender to being carried away by music and passion. Unashamedly passionate, which makes me think this is graceful aging.
Next post is Tango-to Istanbul #2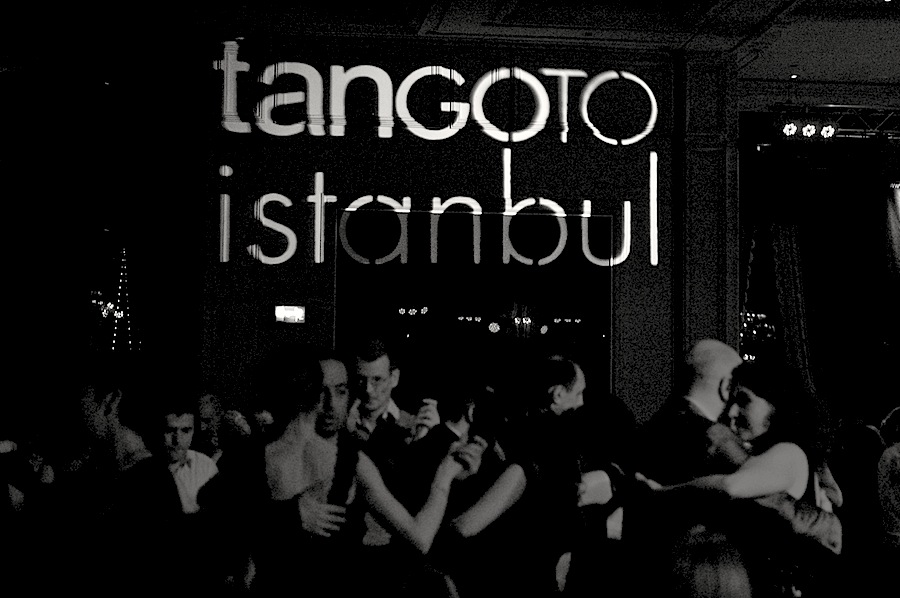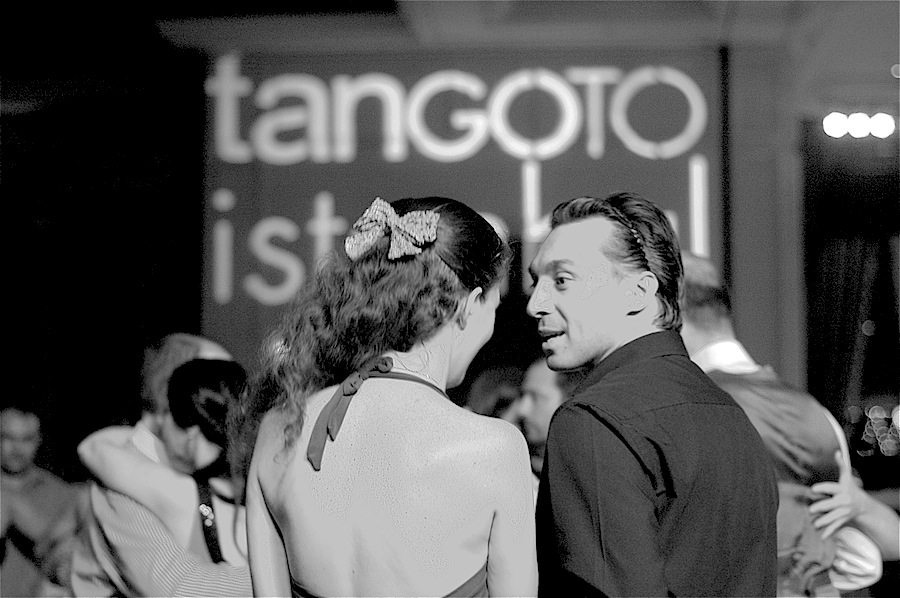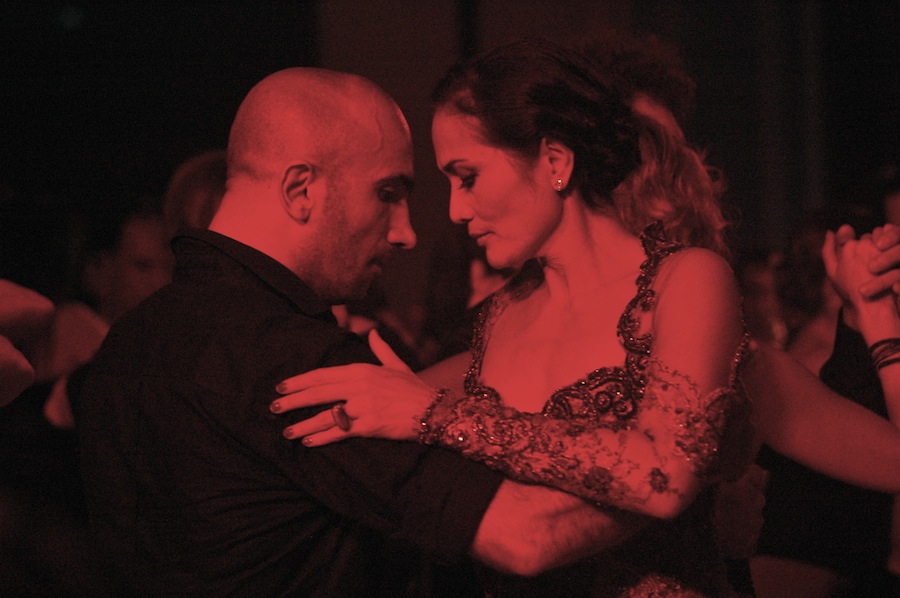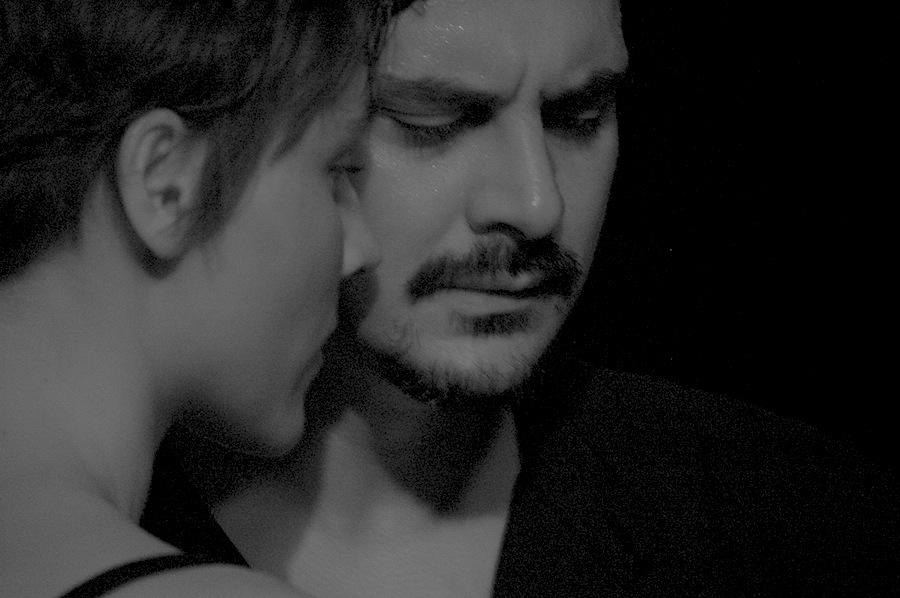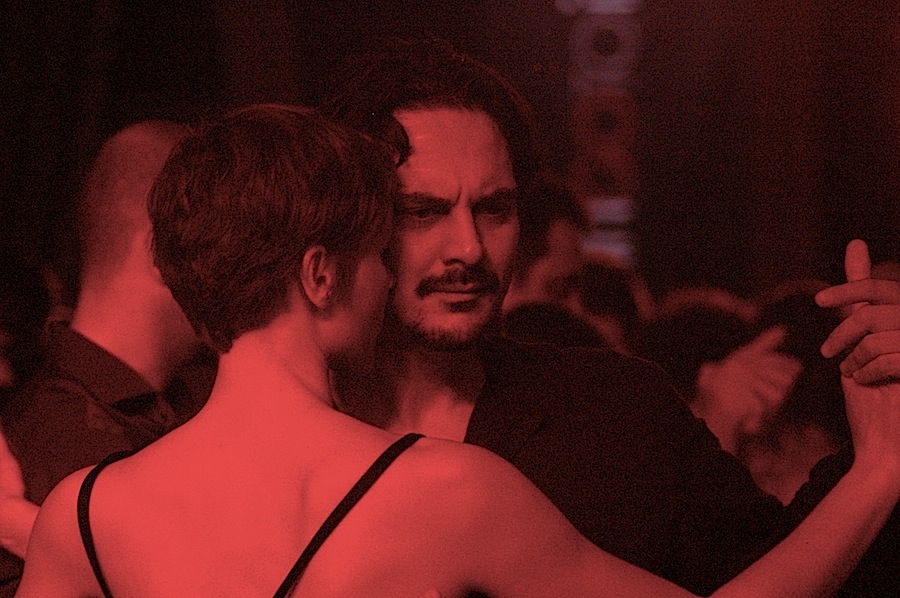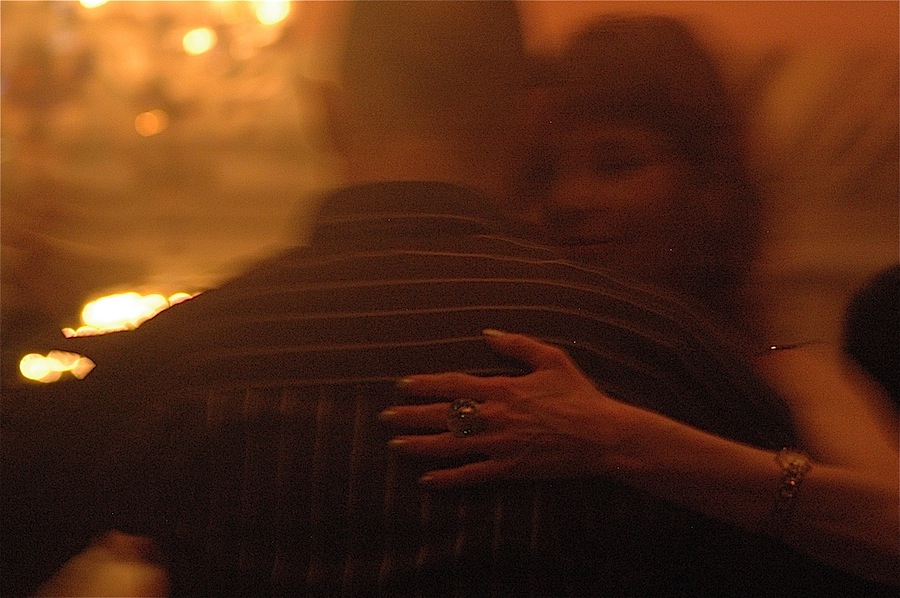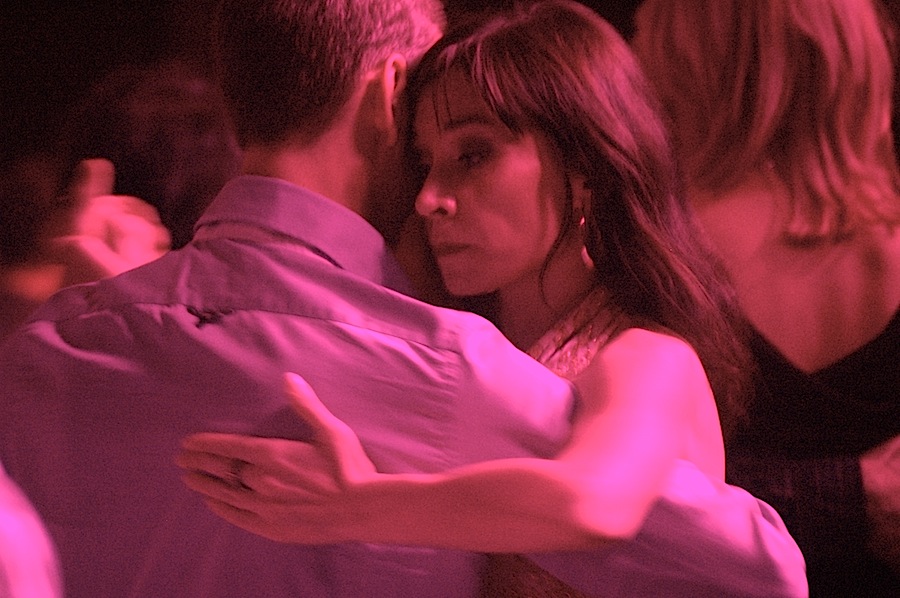 Tags:
Çırağan Palace
dance
festival
milonga
music video
Ottoman sultans
passion
series
Sultan Abdülaziz
tango