I  have a weak spot for anything art-nouveau. Could it be because a neighborhood with art nouveau houses was a default setting for me since I was born? We do not have V. Horta or A. Mucha here, but we do have Raimondo D'aronco of Italian origin, who in the early 20th century embellished the city with  Ottoman Art-Nouveau style houses, tombs, fountains, palaces, and mosques. One of his spectacular works is on the Istiklal avenue, the heart of Istanbul. It could be the most crowded street on the whole European continent, yet there is no way you would miss this gorgeous building at the lower end of the avenue, close to Tünel. It is called Casa Botter.
Casa Botter, commissioned by the Sultan Abdülhamid II for his Dutch tailor, Jean Botter is unmistakably the most breathtaking Art-Nouveau townhouse in the city. The best some say. Stand right in front of it, and you will find your heart beat faster: sinuous curves flowing on the facade bring out ornate flower motifs on the forged-iron railings of the balconies. The head of an Asian woman staring blank into the distance, gone mostly smoky black. The winds blowing through the shattered windows.
Imagine the times when the fashion house of Botter, the Sultan's personal tailor, setting the fashion trends for the women of the court and Pera… sounds romantic, maybe a bit exaggerated? Still, one would fall for the story and the house itself.  The restoration was supposed to start long ago but unfortunately it still looks abandoned. One suggestion is to turn the building into a fashion museum, which the city definitely lacks. Sounds like a good idea to me!
---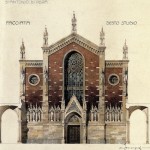 You might also like…
The Levantine World
The Levantine world, Italian heritage in Istanbul and Edoardo De Nari, "the last great architect of cosmopolitan Istanbul that no longer exists" Read more
---
LINKS & FURTHER READING
What does the Botter House look like inside? Some shots from James Hughes's project   called Undeclared- Interiors and People of Istanbul.  might giver you some ideas!
Reference book: D'Aronco, Ottoman architect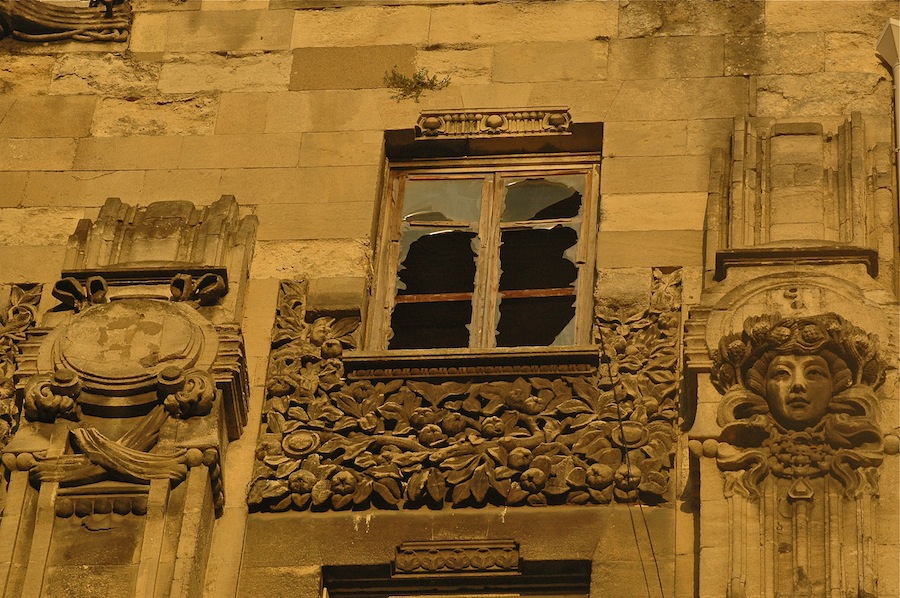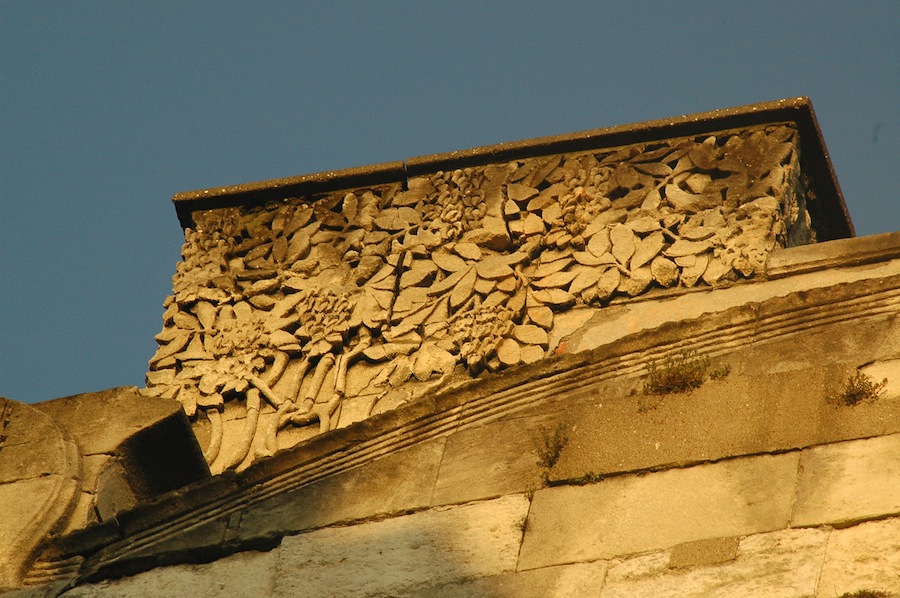 Tags:
abandoned buildings
Alphonse Mucha
Art Nouveau
fashion
Italian
Italian heritage
James Hughes
Jean Botter
Ottoman sultans
pera
photo walks
Raimondo D'aronco
Sultan Abdülhamid
Tünel
The Dutch
Victor Horta
video