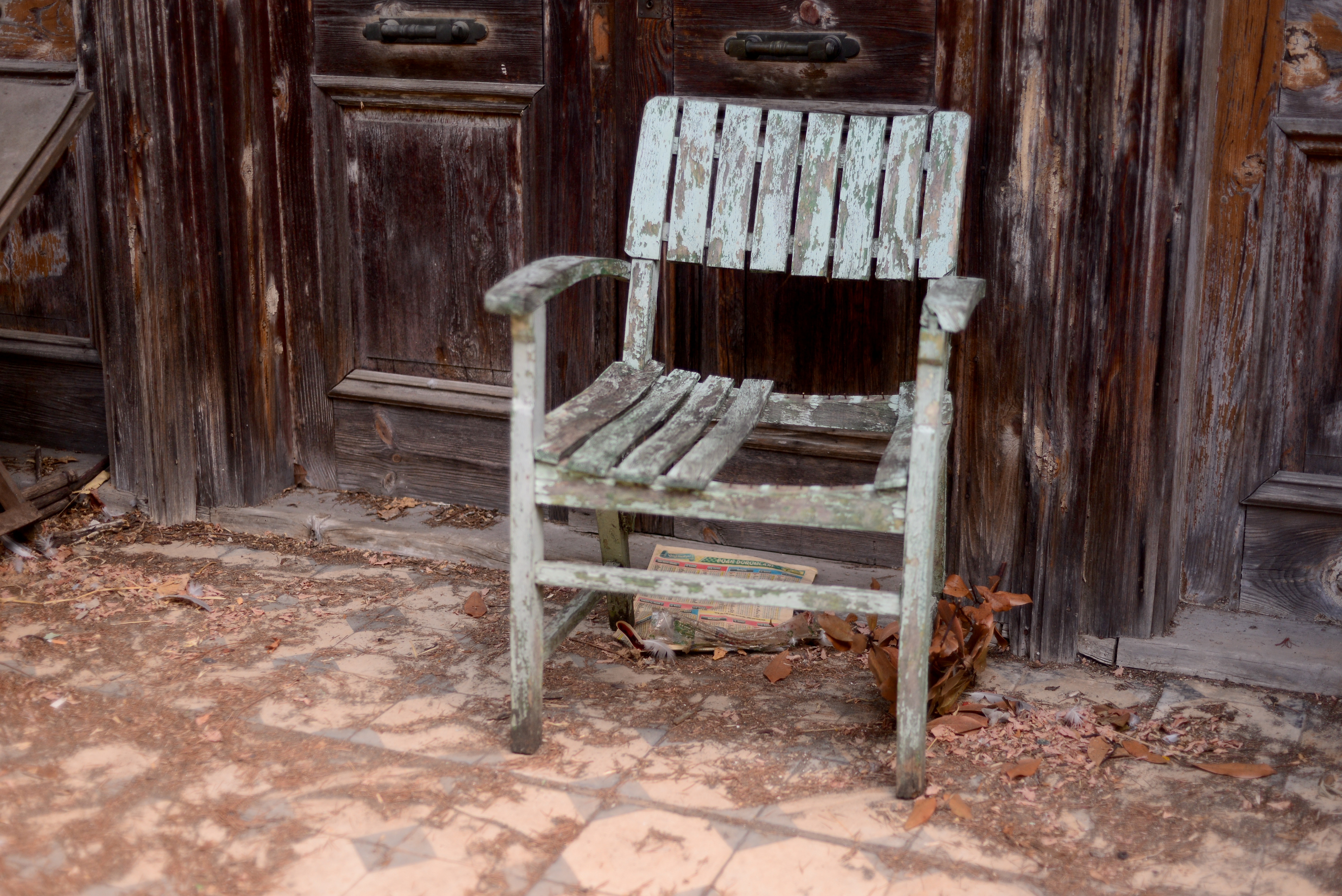 I thought a post on melancholy would fit well into the autumn feel that is slowly creeping into our lives. In the psyche  of the western readers who found their way into the city through Pamuk's memoirs or in the lives  of many of my fellow Istanbullites, melancholy has a well-established place. Melancholy- the noble affliction which was considered to be the source of inspiration from the late Middle Ages well into the Romantic age. 
My first post on the blog was a quote from Orhan Pamuk's Memoirs: "When Istanbullus grow a bit older and feel their fates intertwining with that of the city, they come to welcome the cloak of melancholy that brings their lives a contentment, an emotional depth, that almost look like happiness. Until then they rage against their fate."  
That quote marked my surrender to this overwhelming and unpredictable city as well as a new chapter in my life almost 4 years ago. Pamuk among many other things highlighted the bitterness that  the end of the empire brought along… a feeling of defeat, poverty  and melancholy that descended on the ruined capital of three empires… a feeling of desperation that was synonymous with being displaced… People moving in and out of the city- including my own ancestors. And there were the Rums (Greeks of Anatolia and Istanbul) who had to leave the city in waves. The eldery still say 'The party was over when the Rums  were gone'. 
While Istanbul, or state policies to be more precise, has embraced a ruthless Emirates or Far-Eastern style distorted  urbanization in the past decades, I am not sure if the city still embodies that sort of melancholy that was battled into its skin in the past century. Maybe like many of us, I am just  holding onto the melancholy I am familiar with.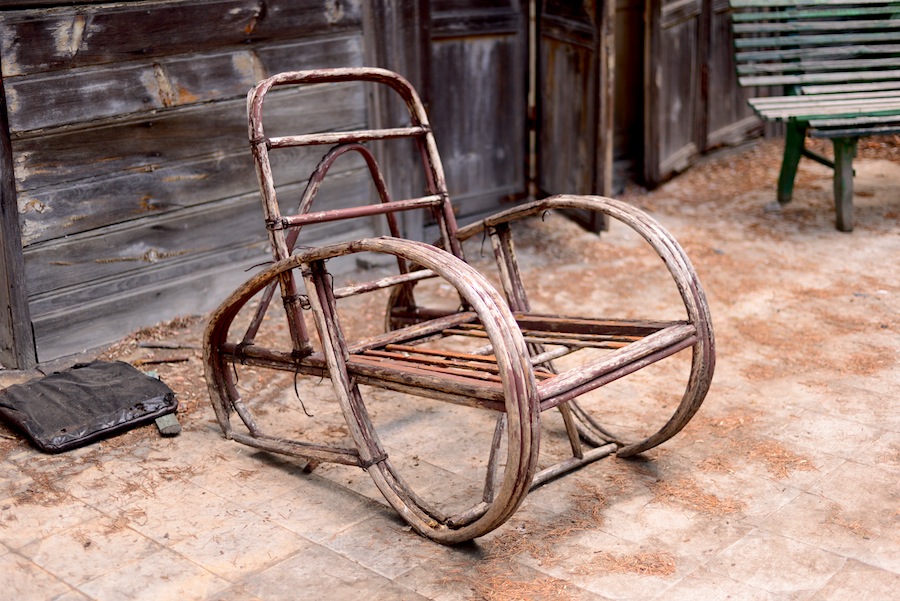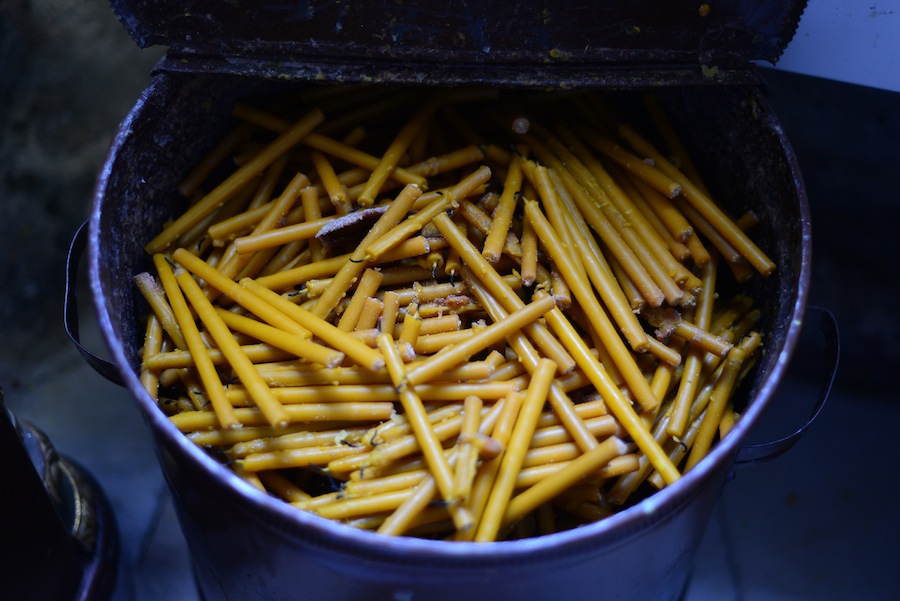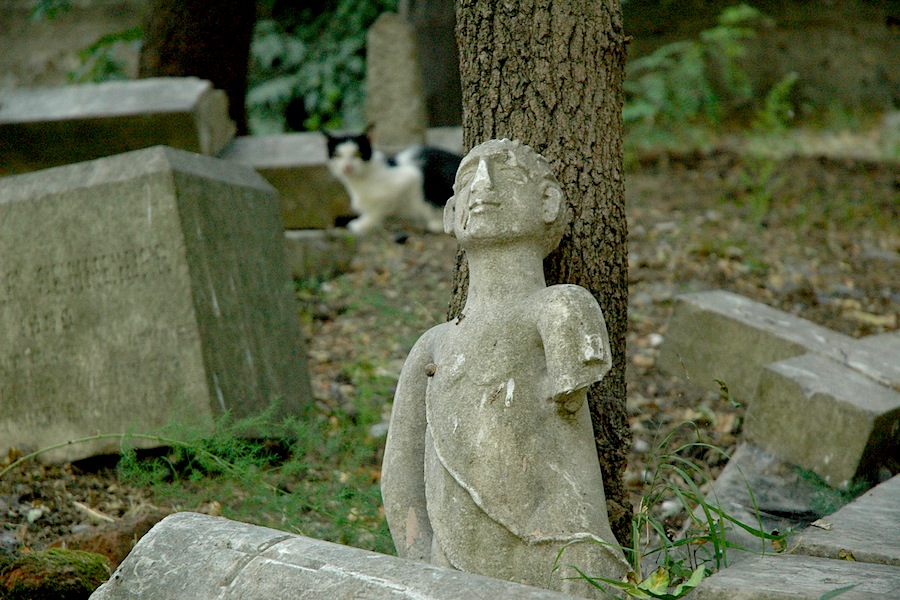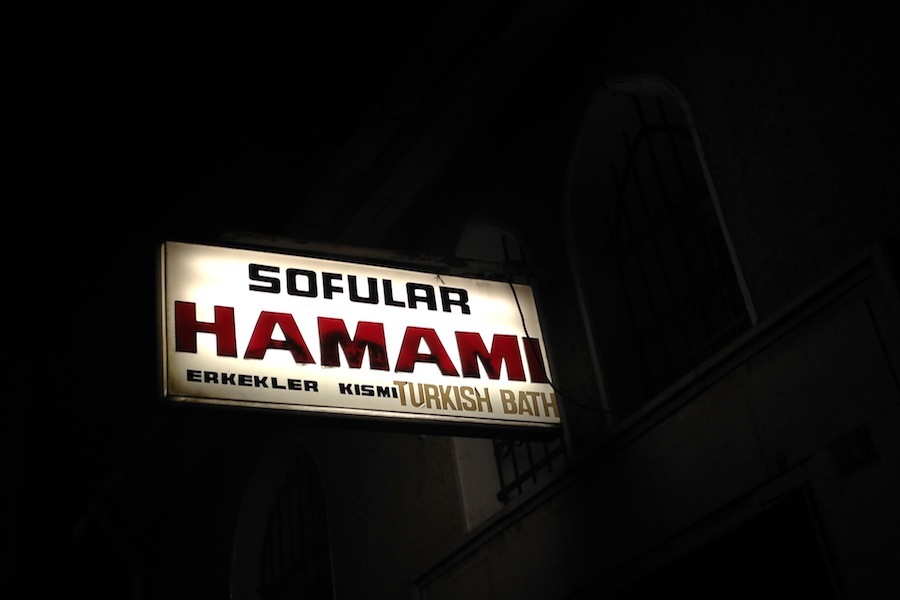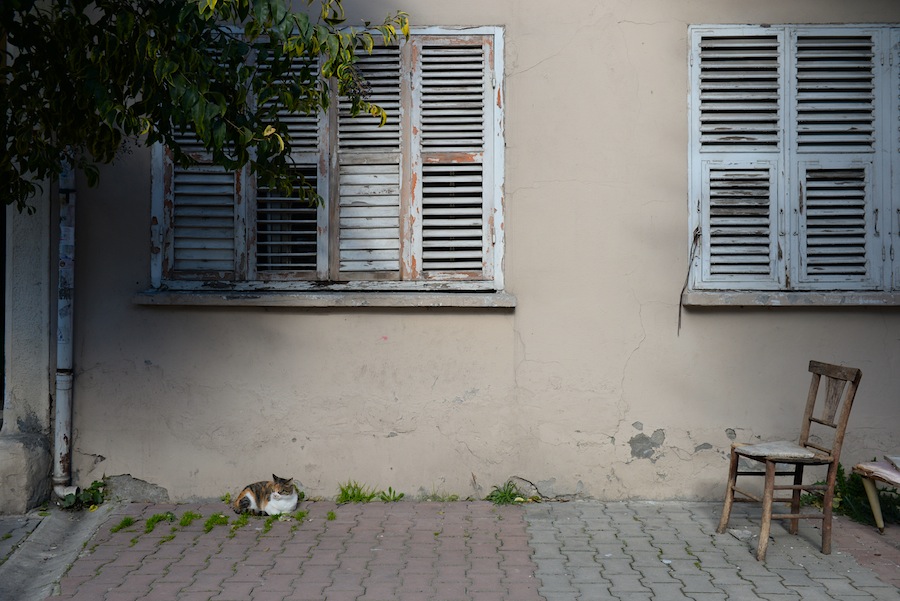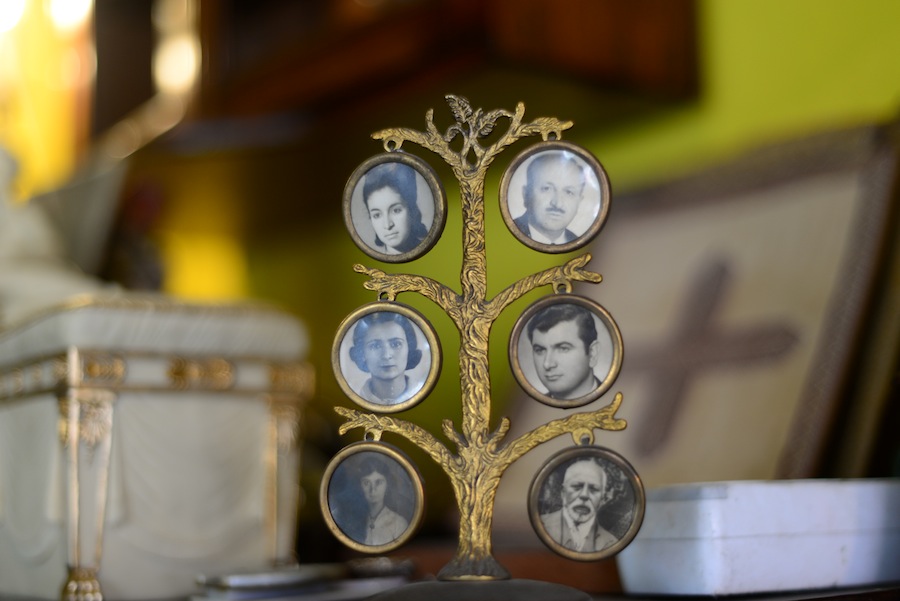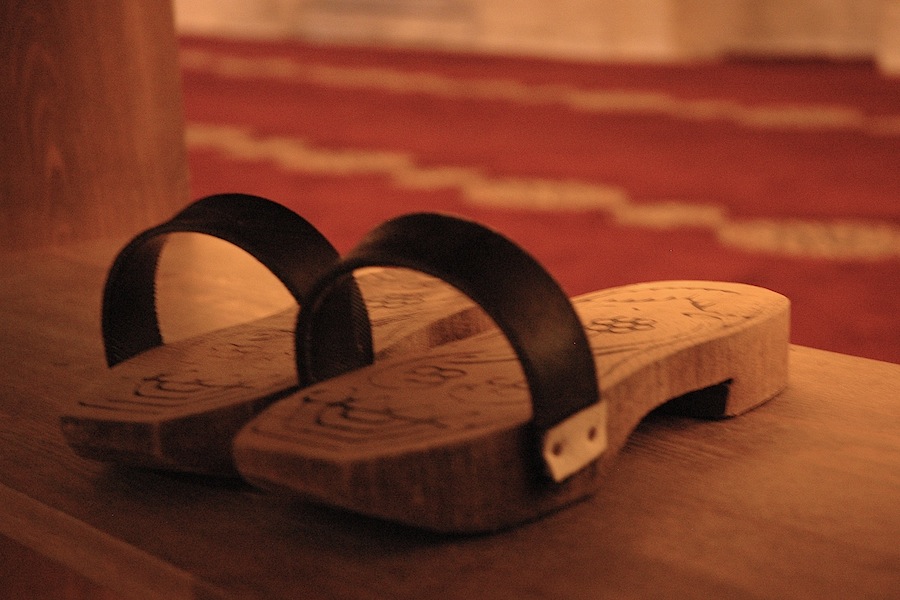 Tags:
abandoned buildings
autumn
Balat
balconies
fate
Fener
ferry
graveyards
Greek heritage
hamam
islands
Istanbullites
melancholy
mosques
Orhan Pamuk
quote
windows
Yeşilköy