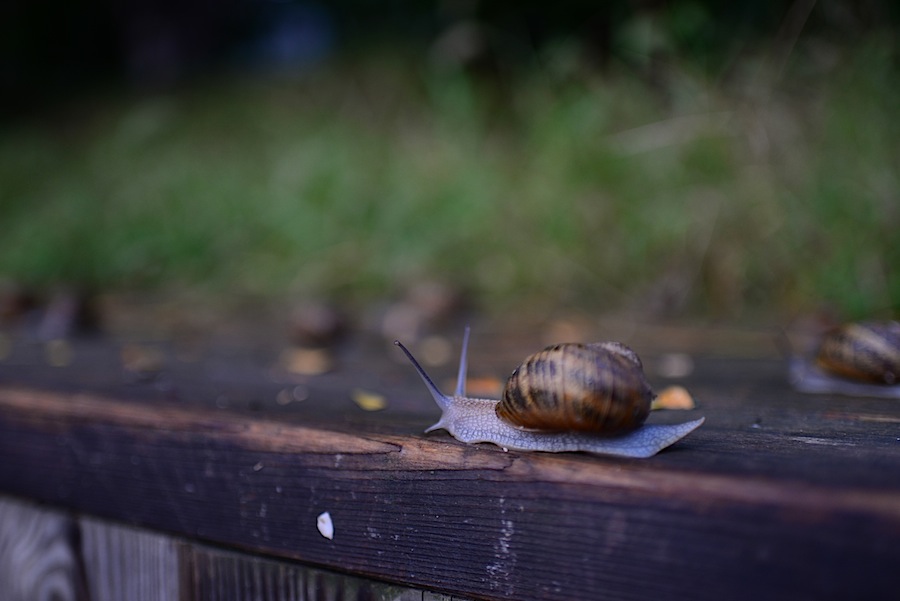 It is fall and we  change our clocks in October to make  the most of  sun light. The autumnal equinox is behind us; the days are getting shorter. We are not totally confined to indoors yet but we spend less time outdoors because it gets dark  around 4-5 o'clock. But funny that even though the switch is delayed for some awkward reasons -as it happened this year- you realize all your electronics made the leap regardless of the official  decision.
It is fall; our routines change. Nobody is rushing to get out of the city, so things settle in a bit. We start calling each other to get together because schools have opened and we are back to the city with rigid schedules. Jazz clubs open; film festivals and exhibitions kick off ending  their mellow summer schedules. Emails pile up, coffee consumed a lot, to-do-list getting longer. Melty summer is over so there is no excuse for neglecting yoga, says my inner voice.
It is fall when you start seeing hamsi on fish stalls.  Silvery anchovies chased by bigger fishes in the Black sea end up in the Bosphorus and eventually panfried on our plates.  It is fall when campaigns to prevent juvenile blue fish, the symbol of the Bosphorus, from being fished when undersized start to get louder. "How big is yours?" is the line of the campaign, which urges   lüfer, the blue fish be fished when it is  at least 24 cm in length.
It is fall. It rains and hundreds of snails come out after the rain.
It is fall when we all start to cough and sneeze with running noses -a great excuse for not joining an event when it is freezing cold outside.  And everybody complaining about allergies and exchanging grandma remedies for ailments. Of course, ginger is number one precious remedy!
It is fall. We put away the summery outfits to make room for the warmer stuff.  A seasonal  ritual and a good excuse to stay in for the rainy weekend.
It is time to go back to my Nordic men –Olafur Arnalds, Sigur Ros, Max Richter and my timeless ladies- Nina, Ella, Aretha  and Sarah.
I was born in October so I love the fall. Love it especially it rains on my birthday. None unfortunately this year.
Colors change. Not only the foliage, but also most of the produce at the organic market. If you are cooking seasonal food like I do, every season comes with surprises. Color, smell and taste of fruits especially mandarin and pomegranate make my day. 
Summer fades into fall and the light changes completely. Many  inspiring moments come with the fall foliage  and the rain. Still, we have beautiful Indian summer days and feel grateful for being blessed by the sun and the blue sky. Carry your camera with you at all times, Nihan.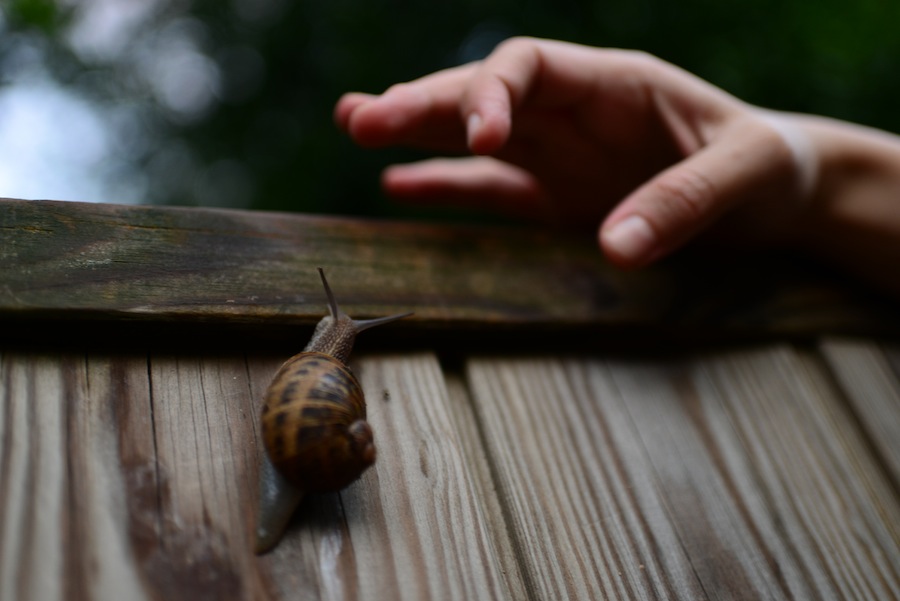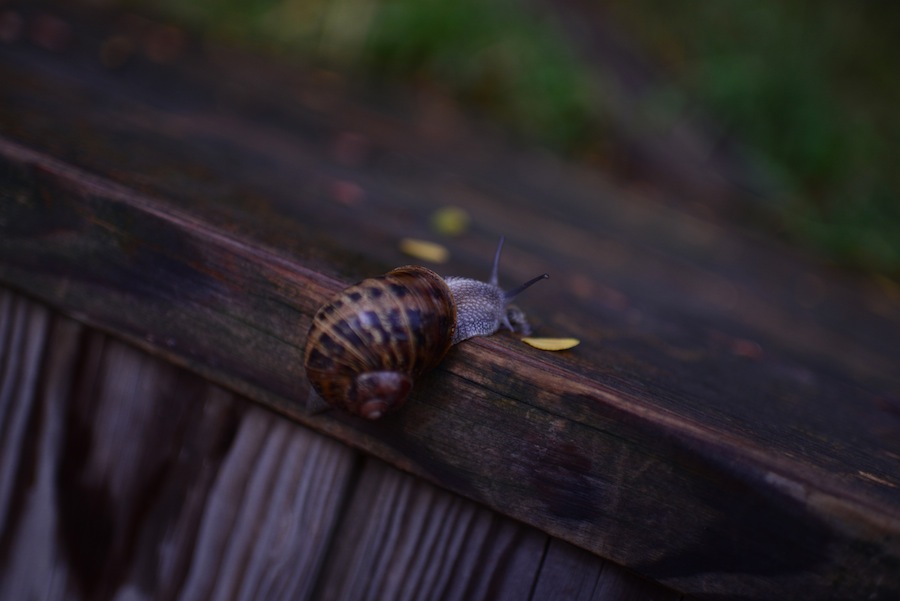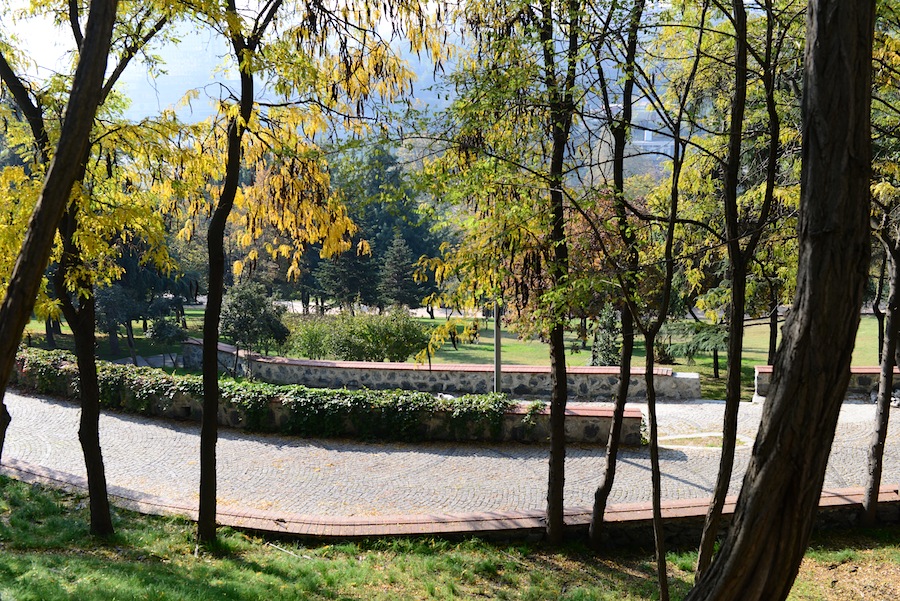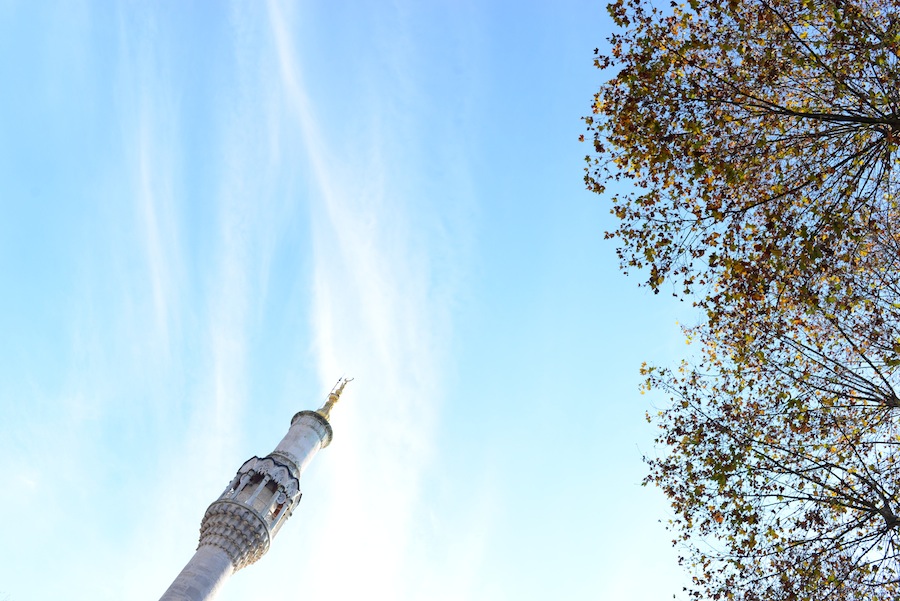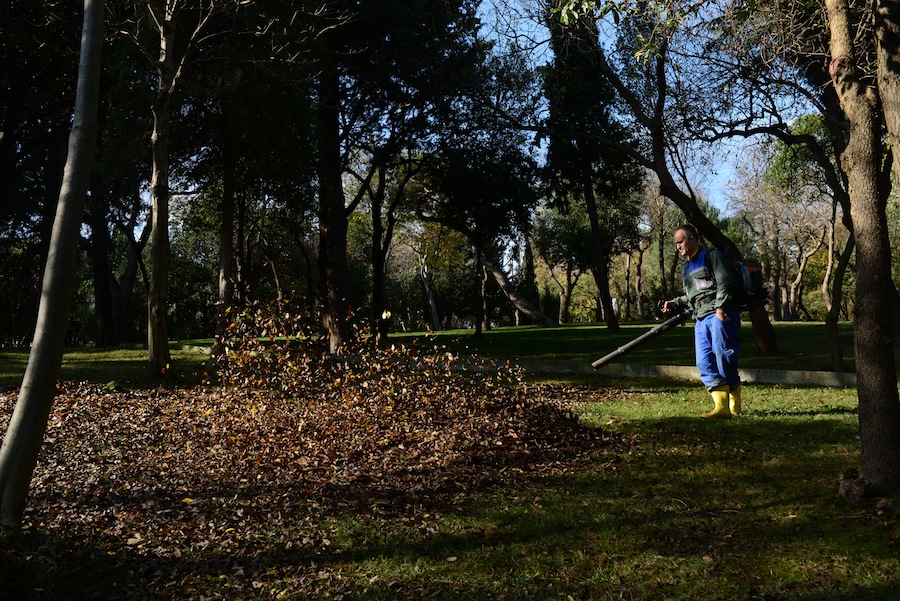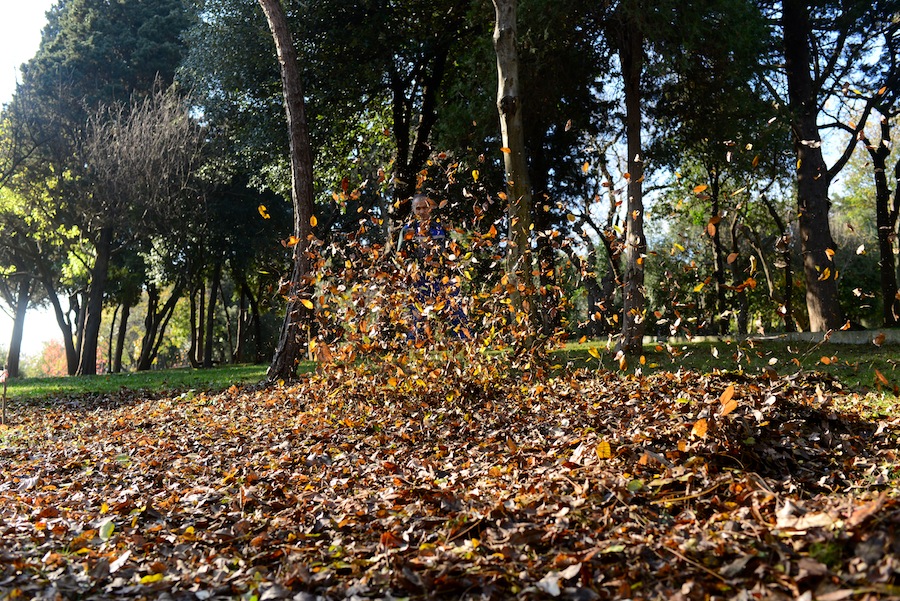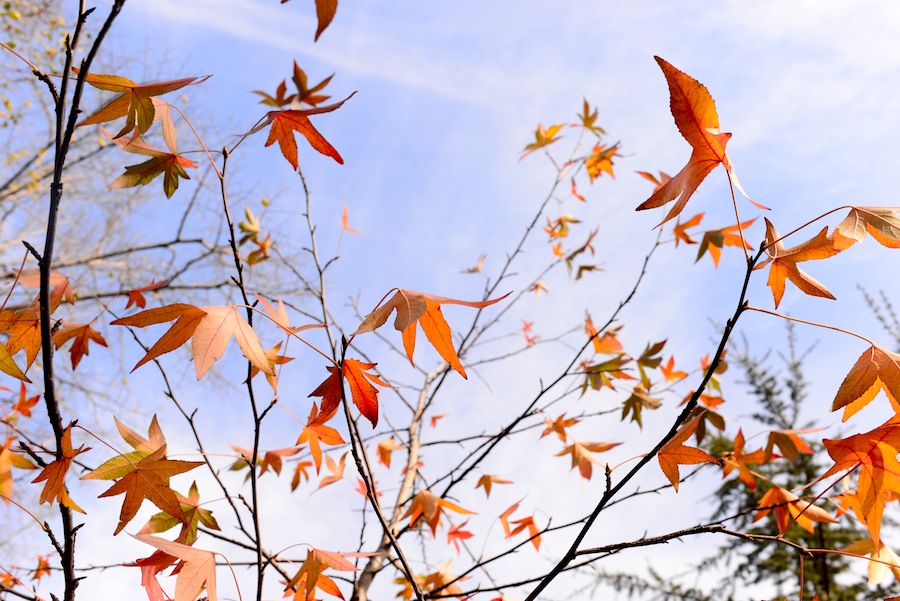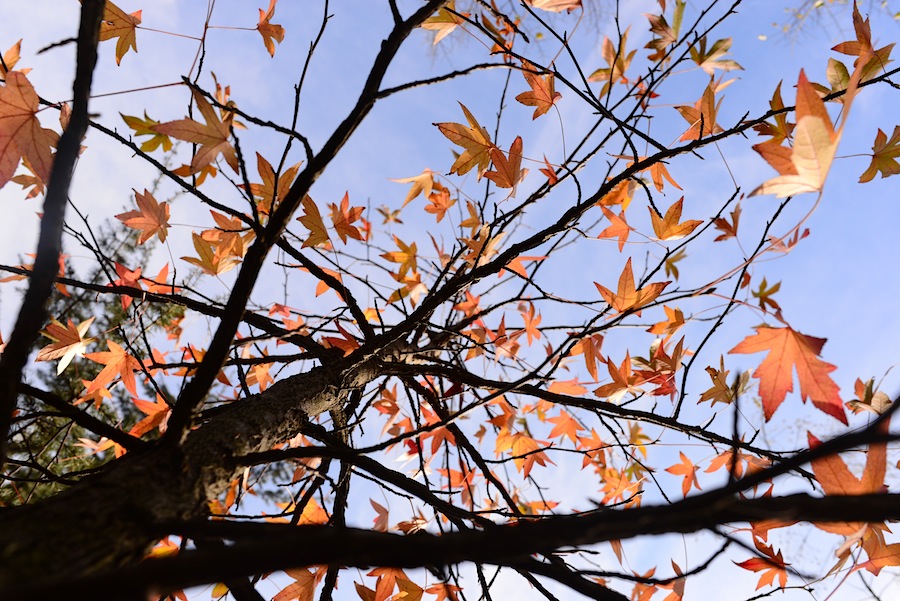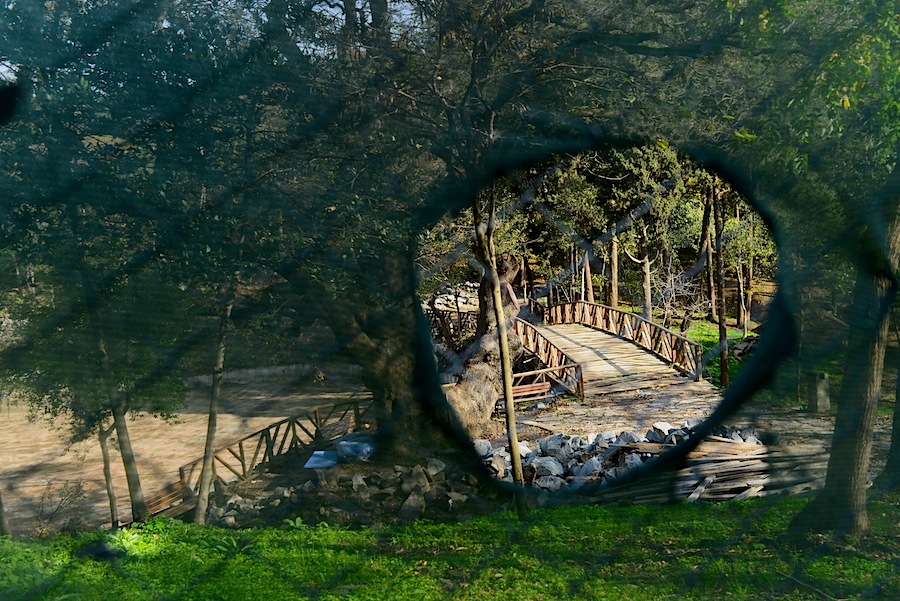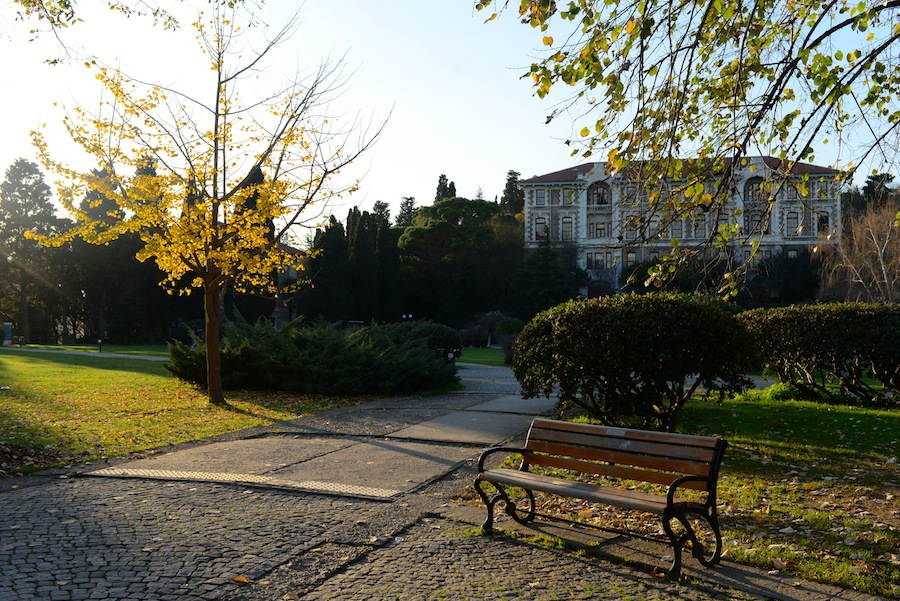 Tags:
animals
Boğaziçi University
Bosphorus
fall
foliage
islands
Maçka Park
moody
parks
photo essays
Slow Food campaigns
Yıldız Park