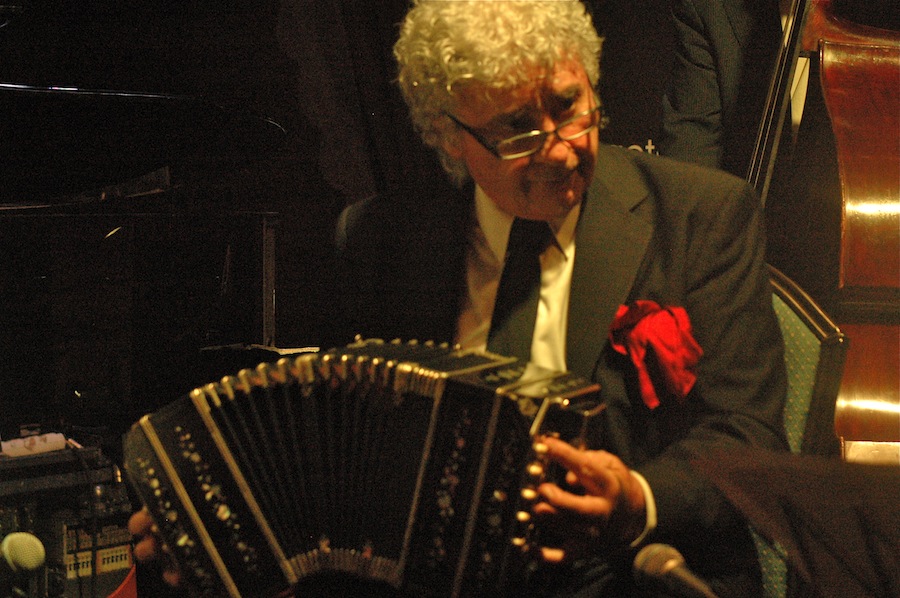 At the Tango-to Istanbul festival, two internationally acclaimed orchestras, Color Tango of Buenos Aires and Sexteto Milonguera shared the same stage for the first time at the Çırağan Palace. From the salons and brothels of Buenos Aires to the glamorous halls of the Ottoman Palace, the music conveyed a deeply-rooted sense of longing, loss, sensuality and melancholia through the centuries while we trembled to the bone. In the jam-packed, sexually-charged salon overlooking the Bosphorus, the tango community danced till they dropped… literally, a feast for all  senses!!
The terrific performance of Cecilia Garcia and Serkan Gökçesu spiced up the night. It definitely takes two to tango!
FURTHER READING AND VIDEO LINKS
The previous post is Tango-to Istanbul #1
More info on tango shopping & milongas in Istanbul, and the history of tango.
The first video from the evening: Color tango and Sexteto Milonguera playing together. 
The second video: Sexteto Milonguera's Tu.. el cielo y tu, which translates as "You.. the heavens and you" and the lyrics.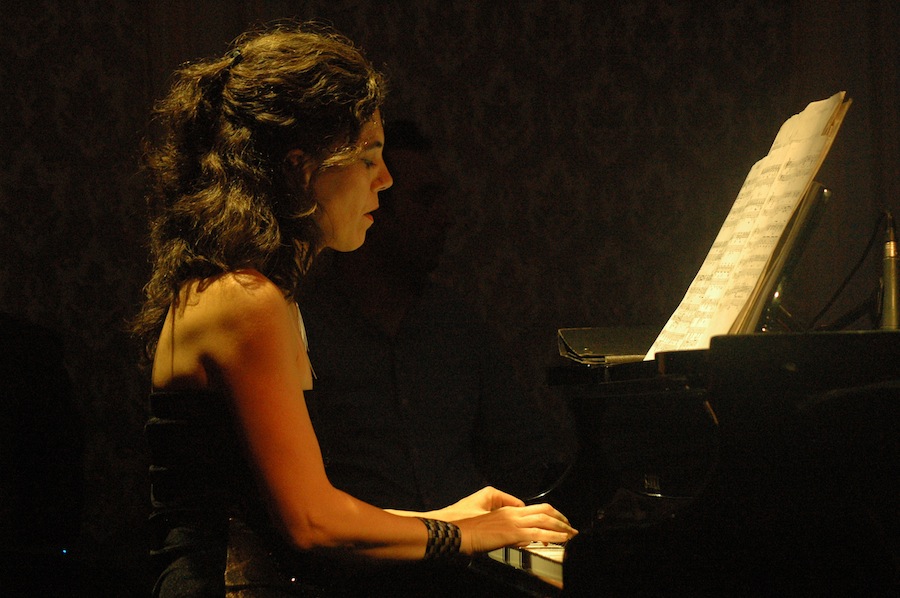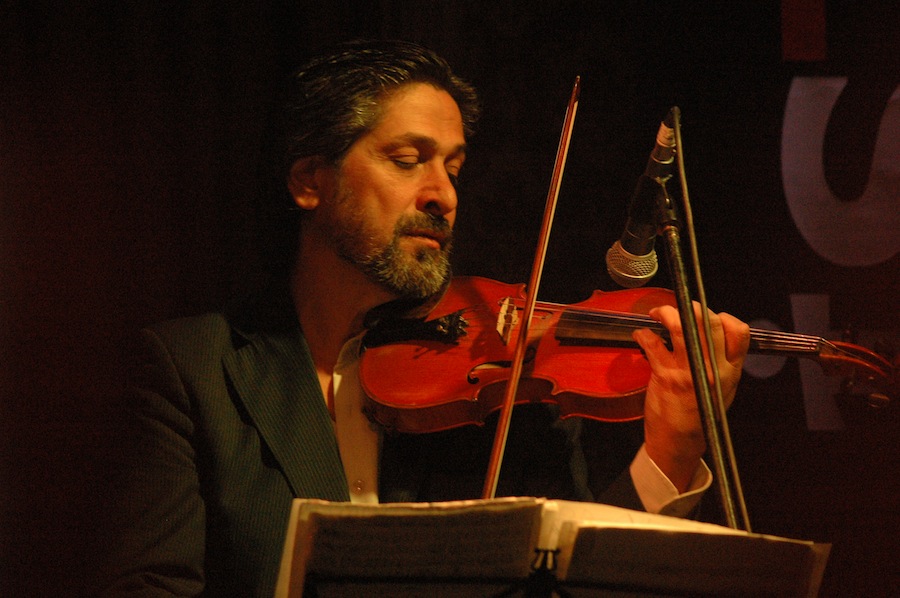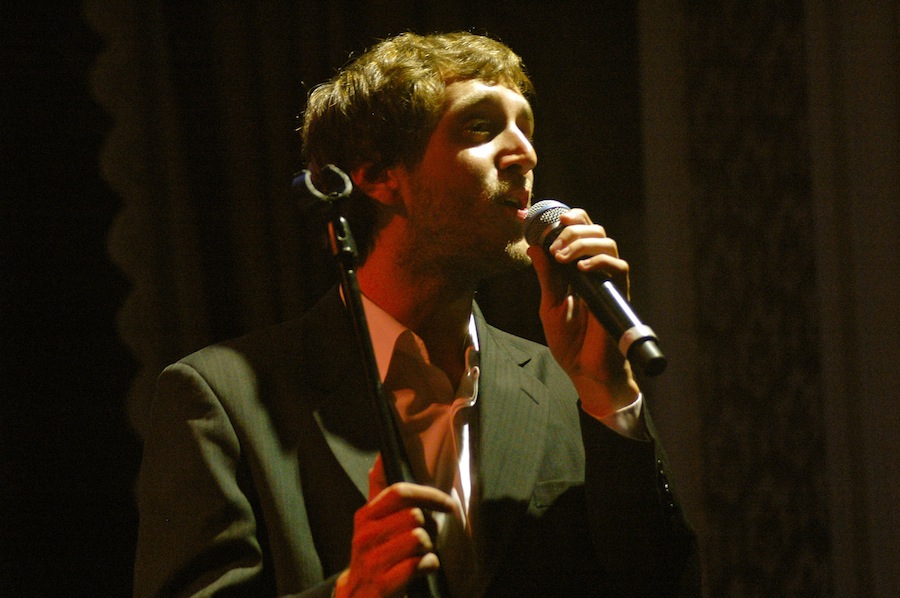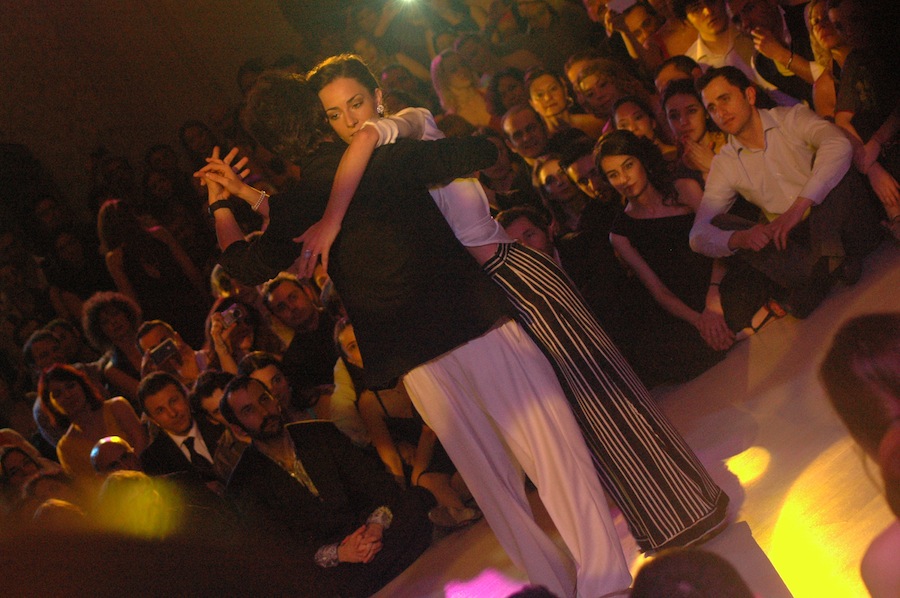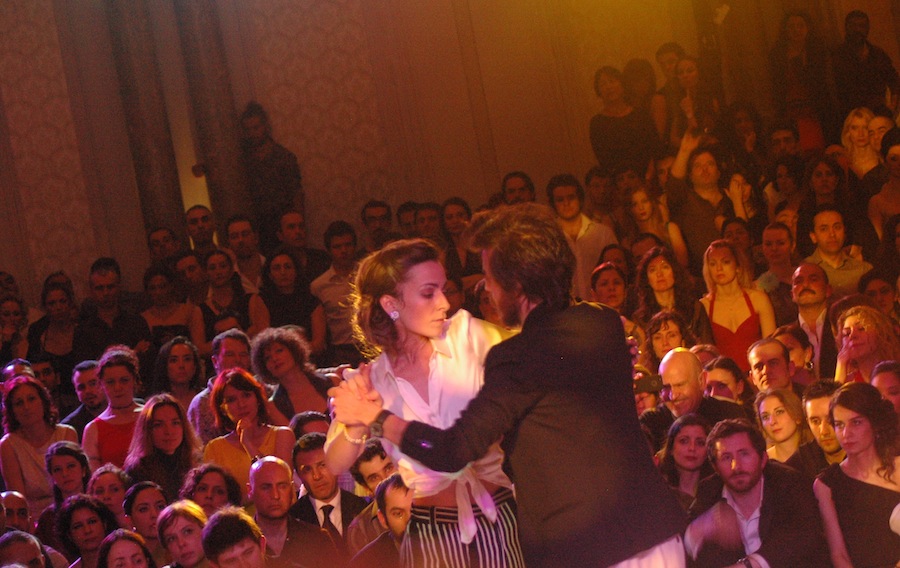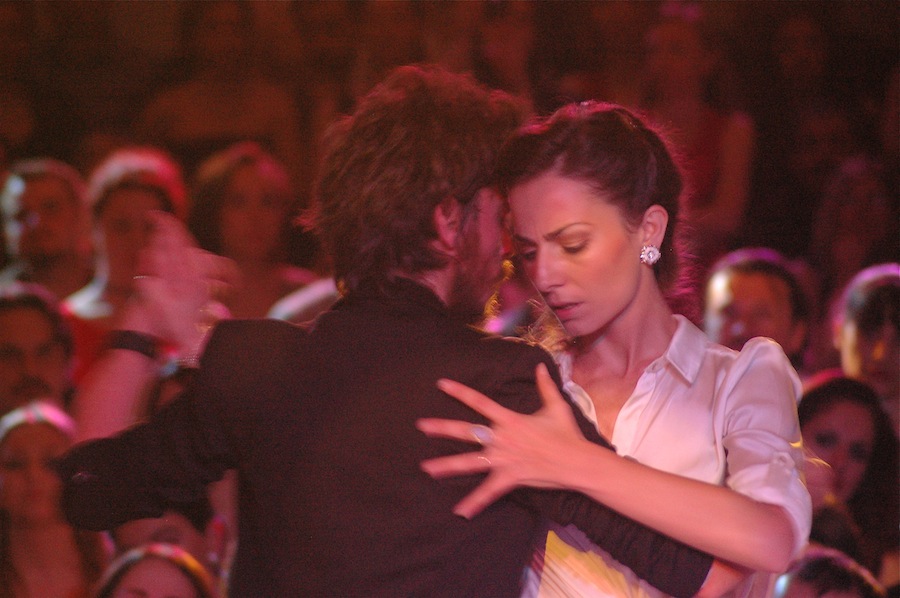 Tags:
Çırağan Palace
Bosphorus
Buenos Aires
Color Tango of Buenos Aires
dance
festival
milonga
music video
passion
romance
series
Sexteto Milonguera
tango