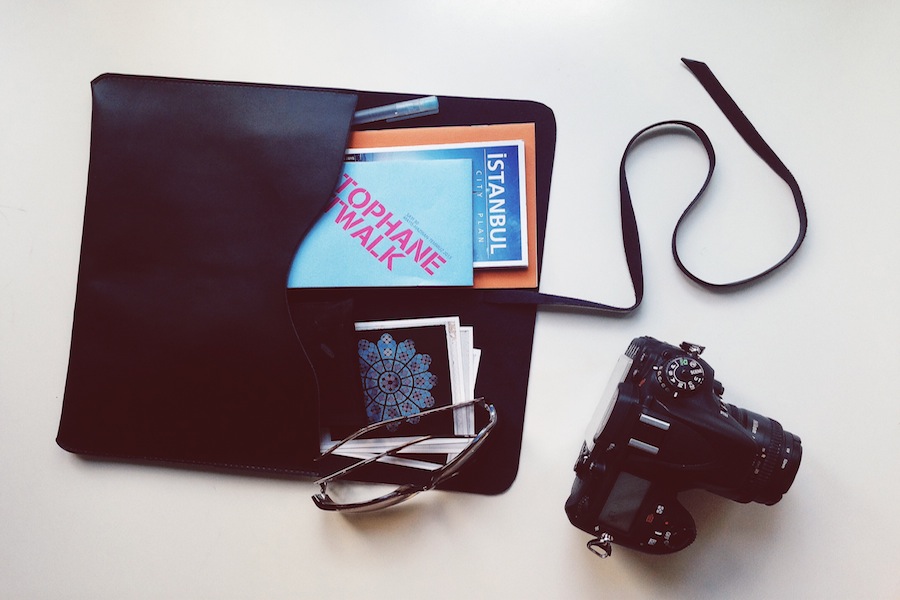 A day out in Tophane…
Tophane is one those neighborhoods that cannot resist change and gentrification. Yet, it is much more residential compared to Karaköy, thus still low key… and it is just a step away from the trendy Karaköy teeming with life in the past few years. Tophane is named after the cannon-ball factory, which Sultan Mehmed the Conqueror ordered to  be  established in the 15th century. Today, it is used by Mimar Sinan Fine University Fine Arts Academy as the art and culture center. You will not miss  it by any chance. 
A walk from Cihangir down to Tophane will give you the opportunity to browse through designer shops, visit museums, photograph locals  and a mishmash of architecture,  catch up with the art of young artists in tiny galleries, sip tea with male residents of the neighborhood in local kahves or boost your energy in  rustic coffee shops on par with their global siblings. And end the day with a treat at Kılıç Ali Pasha Hamam….
 * Orhan Pamuk's Museum of Innocence
 * Istanbul Modern Museum of Art
 * Designer  and furniture shops
 * Antique shops
 * Art galleries
 * Kılıç Ali Pasha Hamam & gift shop
 * Cafe & restaurant: Cuma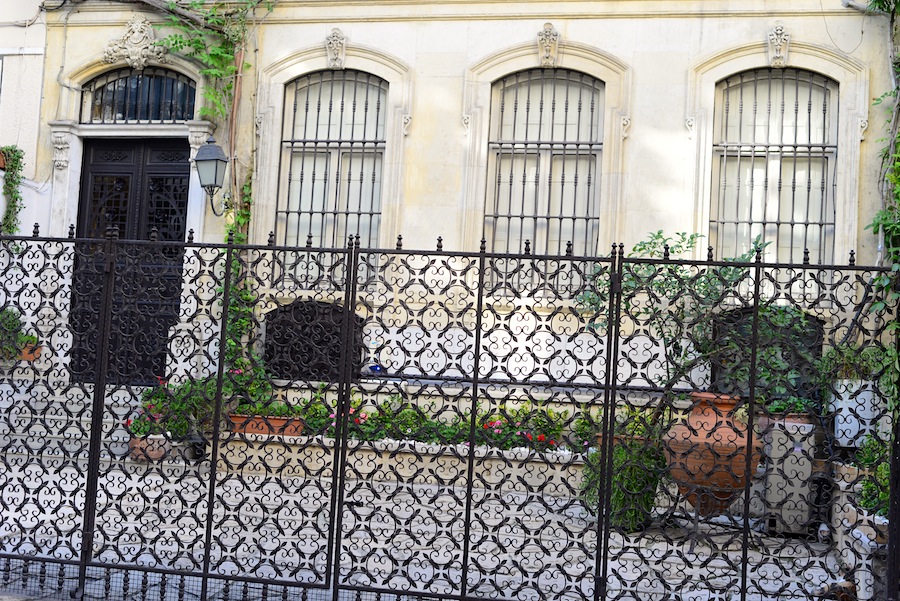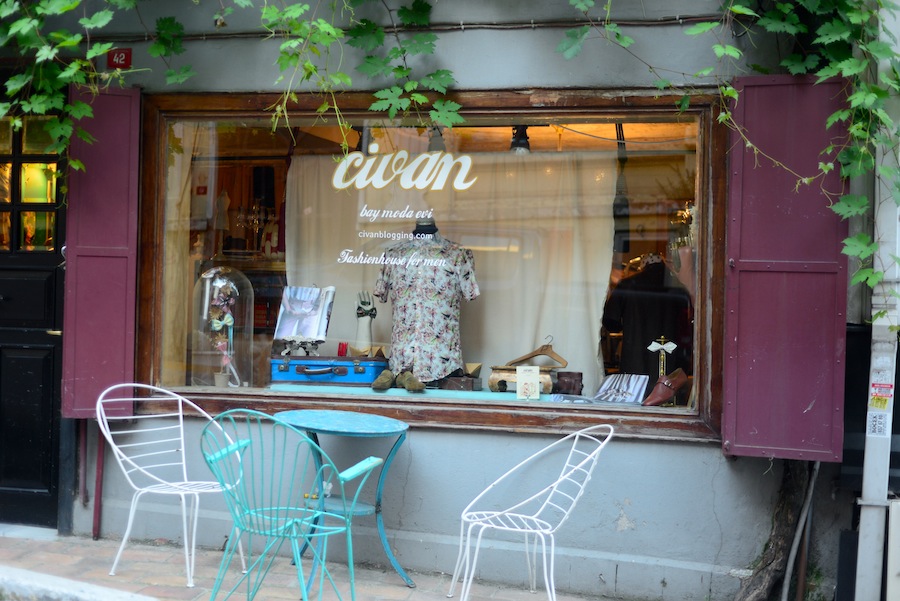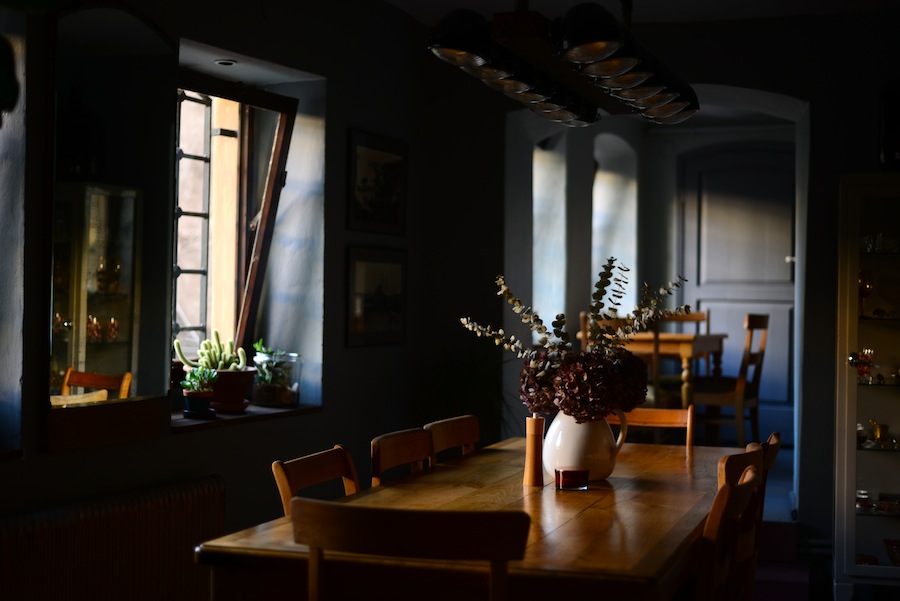 Tags:
art galleries
coffee shops
decoration
designer shops
Istanbul Museum of Modern Art
Kılıç Ali Pasha Hamam
Museum of Innocence
neighborhood lookbook
Orhan Pamuk
Tophane
walk