Clothes swapping is fast becoming a global movement promoting sustainable living over the last few years. Clothes swapping or "swishing" is an event, where people bring in their clothes and accessories they do not use any longer and exchange them for the new ones. If you want to get rid of the clutter in your closet at no cost and refreshen up your closet while being eco-friendly, this is for you, Eco-enthusiasts and thrifty shoppers!!!  No cash is traded here, only clothes.
SWISHING
I came across the clothes swapping corner at the Design Biennial last year. We were not really sure whether this was an installation, a part of the exhibition, or an activity (always a problem with Contemporary Art, isnt it?). I later learned that the clothes swapping event, Giysi Takası, has been held for about a year in many venues all around the city; including SALT and Indigo. and there are many other events hosted by different initiatives. The aim is the same; reducing the clothes waste. The first anniversary was celebrated with a party and DIY events at Mixer art gallery in Tophane. At DIY workshops, you could customize what you have just hunted. 
ART
At the Mixer Art Gallery, Cins is at work with his paint sprays.
And the bonus: The exhibition titled "Grigori" by Berkay Buğdanoğlu, who has a critical take on consumerism, was quite the appropriate setting for the clothes swapping day. Please take a  look at his exhibition catalog. Some of his paintings, titled Haliç, Eminönü and Çamlıca, reveal post-apocalyptic Istanbul scenery. Are they heralding a post-capitalist era?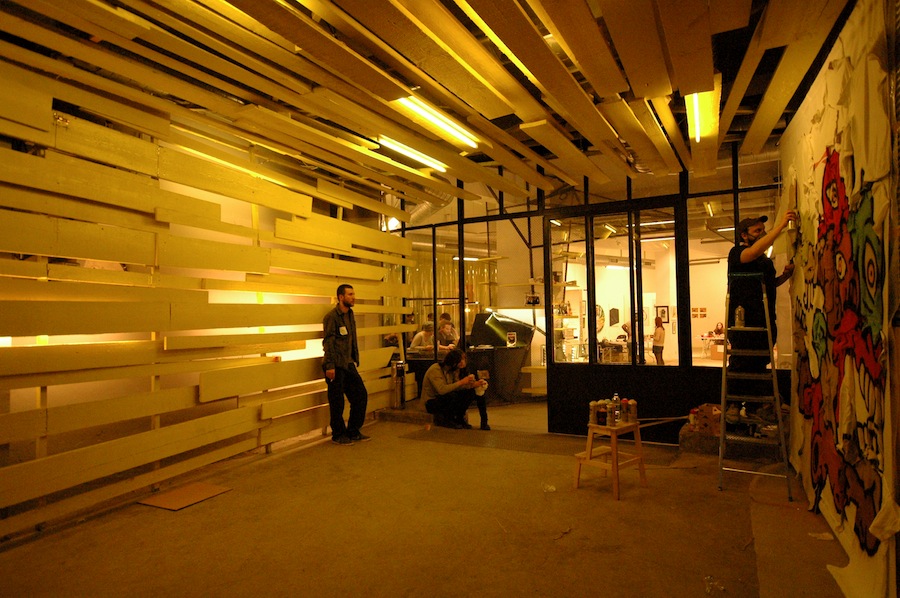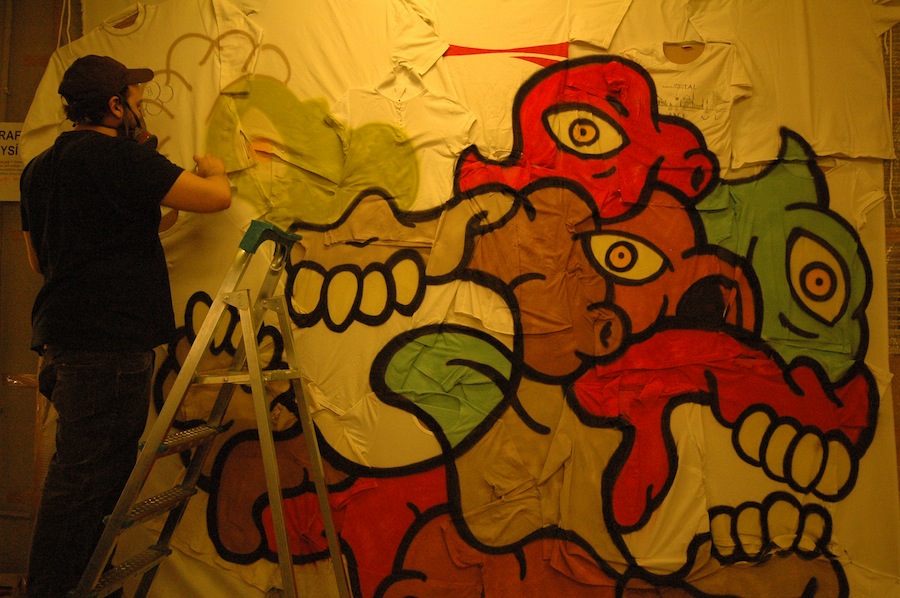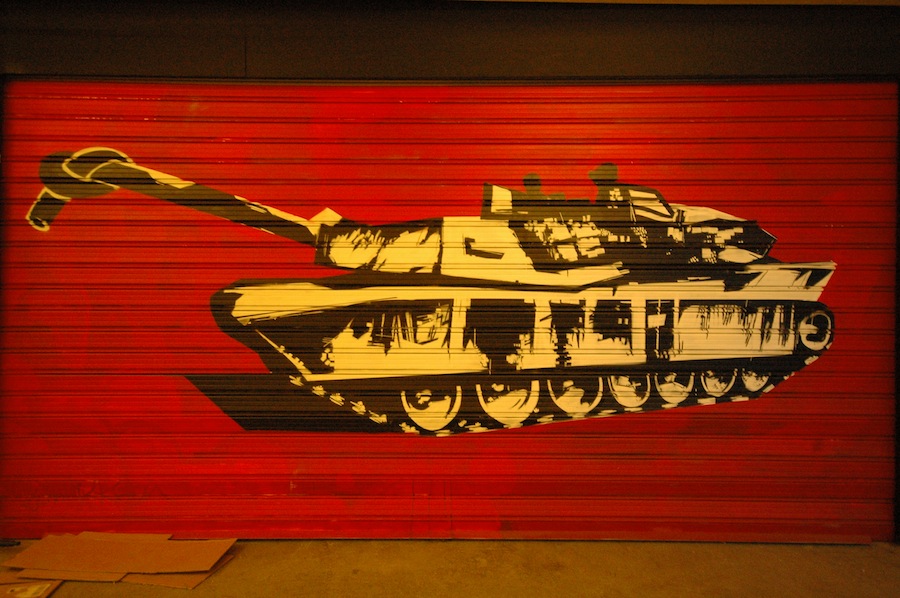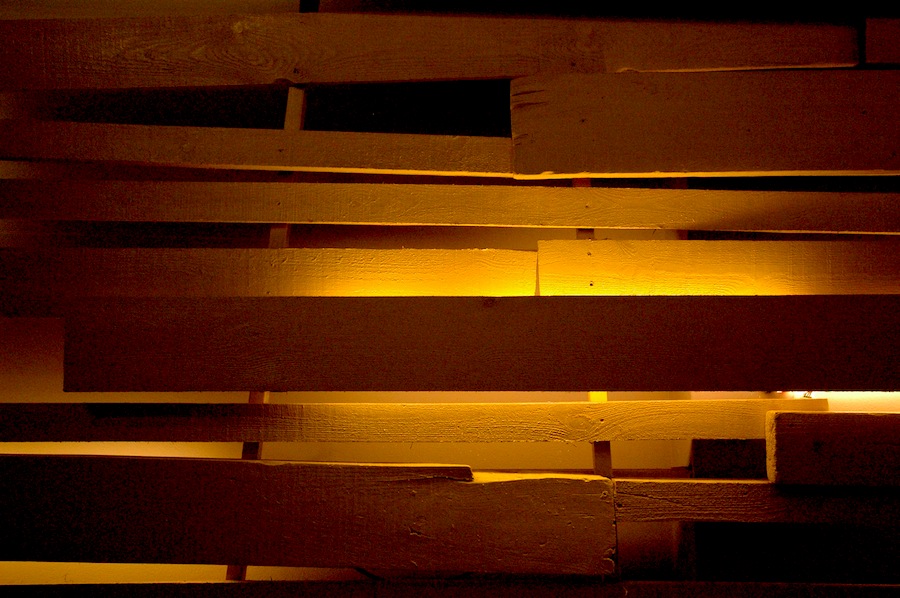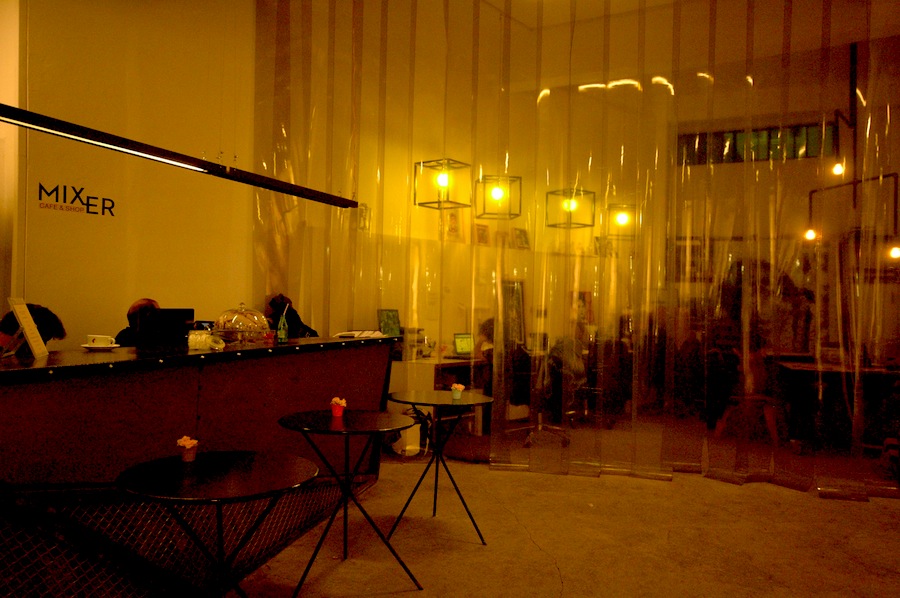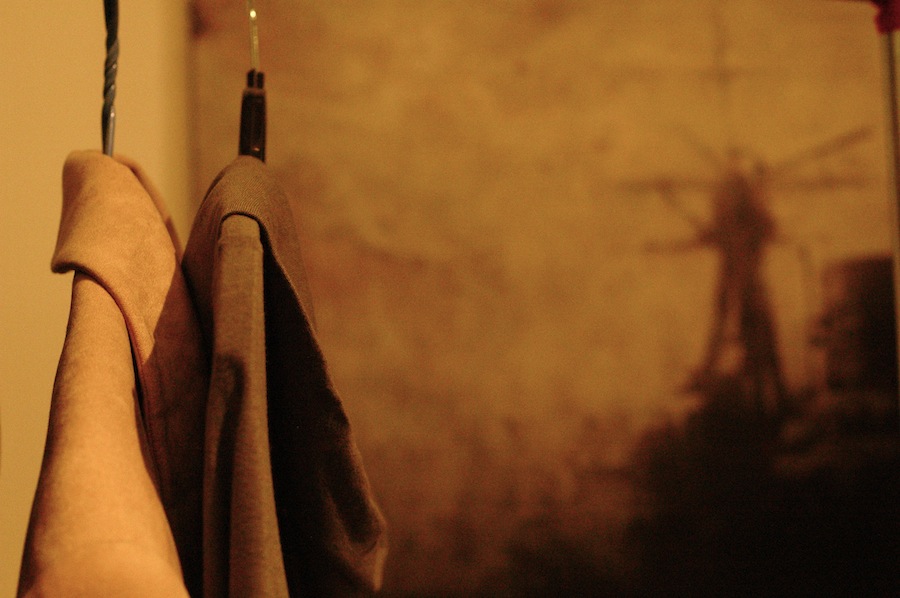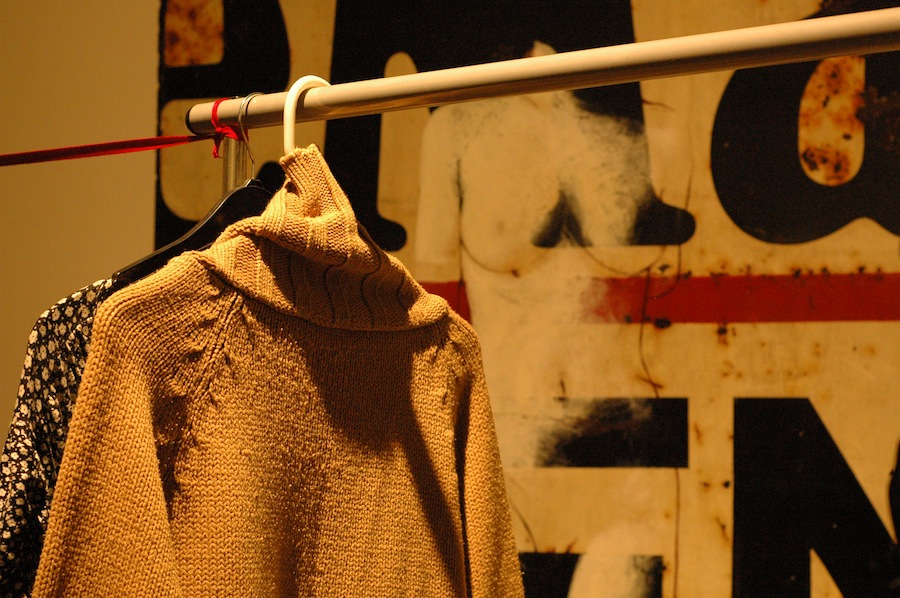 Tags:
Biennial
fashion
gallery
graffiti
recycling
series
Tophane