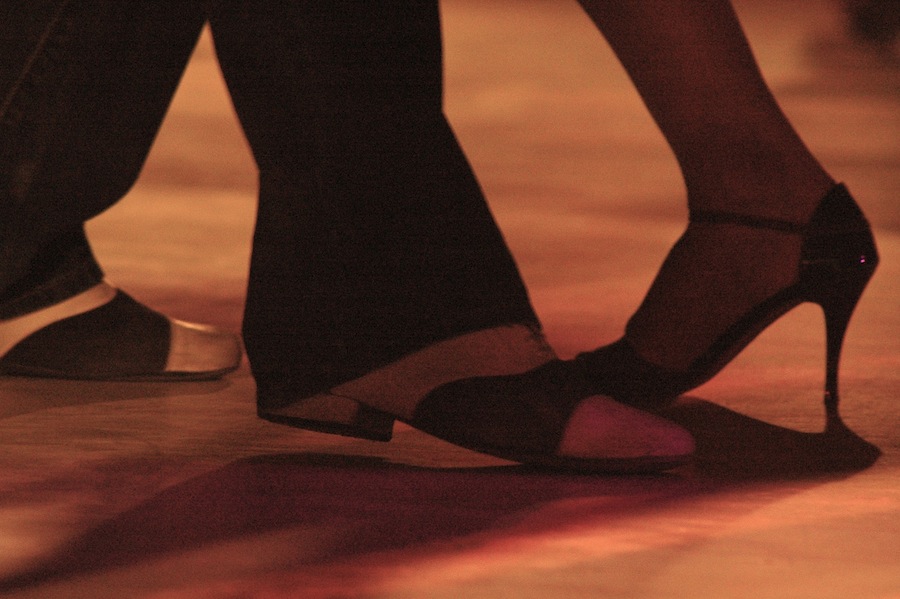 While I was walking through Harbiye park on my way home, sweet and nostalgic melodies of tango caught my attention. To my luck, it turned out to be one of the venues for the 9th Tango Festival. I am telling you Istanbul is certainly not short of festivals, especially in summer. Ipad in my bag proved to be pathetic, so I ran home to grab my camera. As sensuous melodies filled the air, I unfortunately watched the whole thing through the viewfinder. I know well enough that not all tango partners are passionate lovers, but there was definitely something going on there that poor me and the camera just witnessing. That spine-tingling feeling rushed down my body a few times though I was only shooting the feet. I will not remember any faces from that night but the pointy, high heels with criss cross straps dancing back and forth with classic black and white men shoes stayed with me, and the promise of an alluring yet evasive fantasy.
FURTHER READING AND LINKS
To have a glimpse of the evening, and to enjoy bandoneon, the symbol of tango, here are some dreamlike pictures and a few songs; the original Piazzola arrangement performed by Perlman or if you are looking for a different interpretation of the same arrangement: Libertango of Piazzola by Norwegian composer, Sverre Indris Joner and La cumparsita, of course the classic wedding procession song! 
How about the history of tango? Brief history of Argentinian tango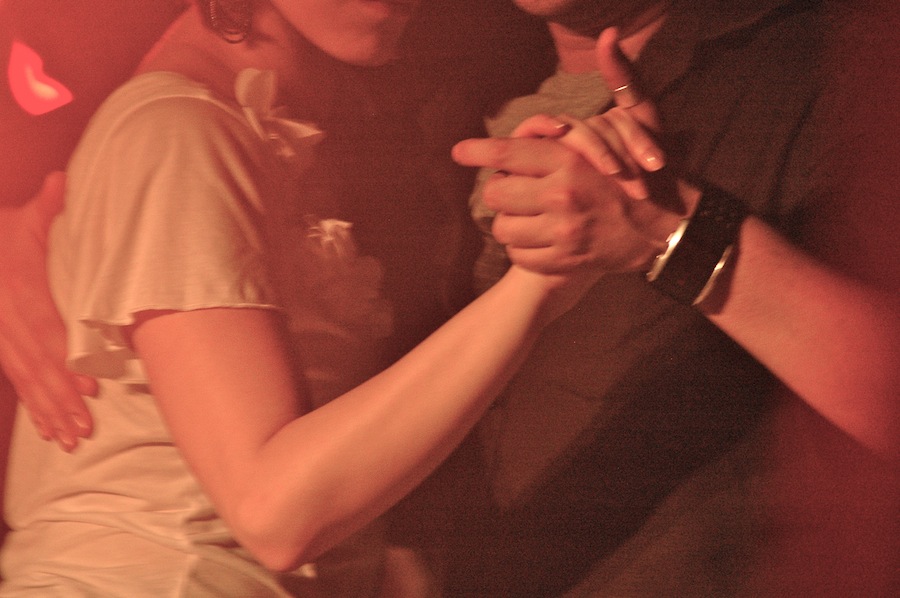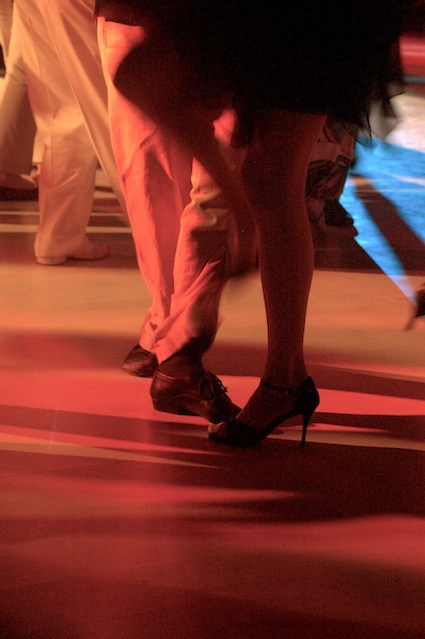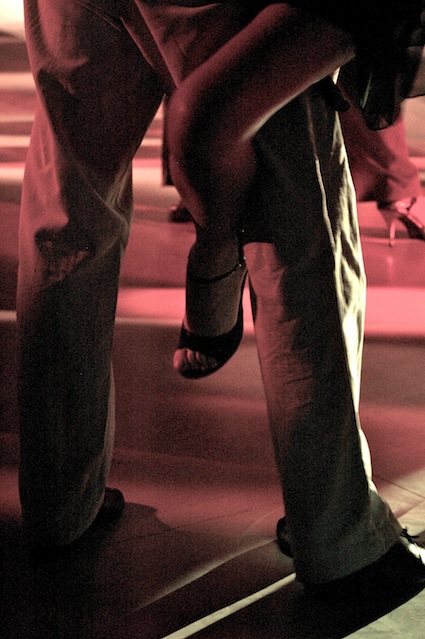 Tags:
dance
festival
Maçka
milonga
music video
parks
passion
romance
tango