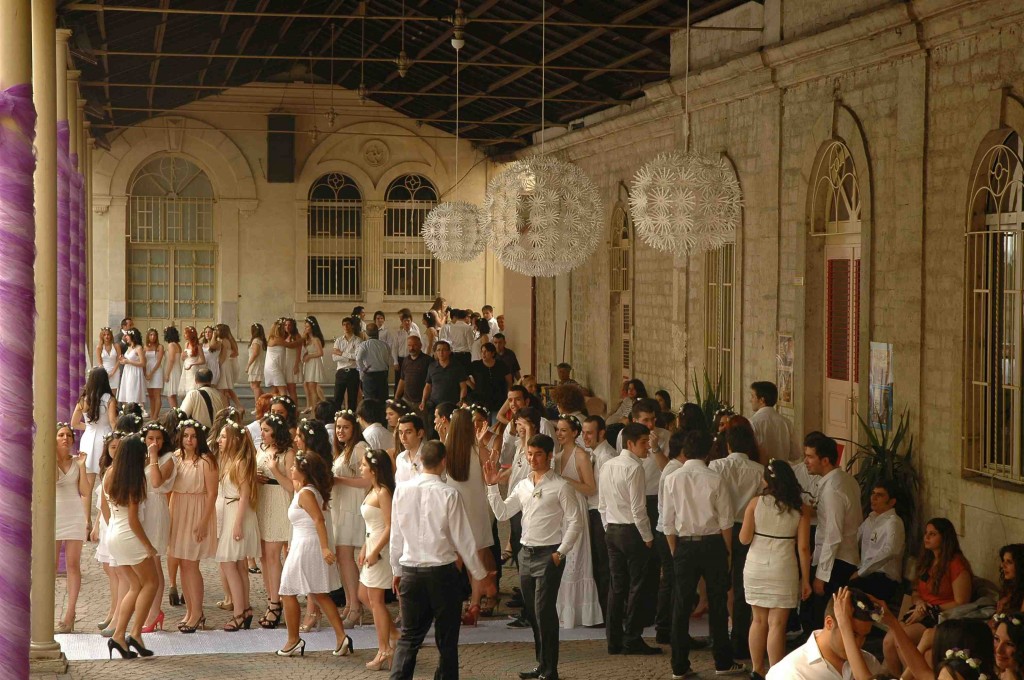 CEREMONY AT SAINT-BENOIT
I am at one of the oldest educational institutions in the city, Saint-Benoit. Two of my beloved students are graduating today.  SB ranks one of the distinguished foreign schools, whose medium of instruction is French. As might be expected, I have always associated the school with some French saints and considered it an extension of some French monasteries. When I read into it thoroughly, to my surprise, St Benoit turned out to be an Italian monk, not French.
ST BENOIT & THE BENEDICTINE ORDER
Who was St Benoit? The founder of the Benedictine order, who wrote the  Rulebook setting the standards for the monastic life in the West in the 6th century. I'll be honest with you; celebrities of the order baffled me more than their teachings.
One of the celebrities is Peter Abelard of the tragic love story of Abelard and Heloise in the 12th century. The story gives the chills… He happened to become a Benedictine monk after he was castrated by Heloise's family.  Their correspondence   in the courtly love tradition of Troubadours is regarded as a significant work of Medieval literature, or precisely a canonical work of world literature. It would not be too much of an exaggeration to say that it was this couple who shaped the way we conceive "love" as we know of today and in a way justified the passionate love, or courtly love for the first time in the west and since then some of us have been chasing god knows what?!
THE HISTORY OF THE SCHOOL
As for the history of the building, the monastery in Istanbul was founded by Italian benedictine nuns in the 14th century in Galata when the district was a Genoese colony. The only thing that remained from this period is the medieval tower. Later in the 15th century, it got under the control of French benedictine monks. And since the 16th century, the school as a part of the monastery has been offering education in the same complex. Once notorious for its strict rules and discipline, it now seems to be quite lenient.
Never mind, the nuns, castrated poor guy Abelard, or the monastery, the girls at the graduation ceremony were like fairies…
Tags:
Abelard and Heloise
celebrities
christianity
education
Galata
Genoese
high school
history
Italian
literature
love
medieval
Monastery
romance
Saint Benoit
St Benoit High school
the French
the Italian