Turkish culture is a culture of recycling in a different sense than the North American or West European terms. It is more of a give-away culture, in a way a gift culture: unused items or clothes are regularly handed to the needy within one's circle or neighborhood. As a matter of fact, in the Ottoman times, catering to the needs of the poor were taken care of within a more structured institution; the külliye, the mosque complex with its public institutions accommodating the needs of the body, mind and soul. Back then, the well-to-do would donate anonymously -so unlike of today's nouveau riche,- and place some basic needs in a spot where the poor would take whatever they needed without being seen going in and coming out.  Such were the good old days…
With today's mass consumer culture, the need to circulate our more-than-enough consumer items and stuff is more urgent than ever. In the west, charity or thrift shops, garage sales, flea markets are the common place venues, which have been traditionally performing their functions in the recycling. I love perusing through old books, DVDs, LPs, feathered hats or vintage porcelain tea sets, which is kinda time travel to cultures and lives I am not much familiar with. Here, instead of throwing away, we still give away, exchange within some circles, or be the facilitator between the needy groups and the community.
Speaking of garage sales, a few weeks ago, it was a lovely rainy sunday when I came across a garage sale in our cozy local cafe, Juno, which hosts biweekly art exhibitions, occasional guest chef nites and garage sales.  A group of friends got together, cleared out their closets and sold their clothes and accessories for very reasonable prices while the dj was playing rainy day tunes. What I loved most was that it was not a retro sale.. There were not only costumes for theme-parties, but also plenty of casual, stylish goodies… Happy me went back home with a nice forest-green cardigan.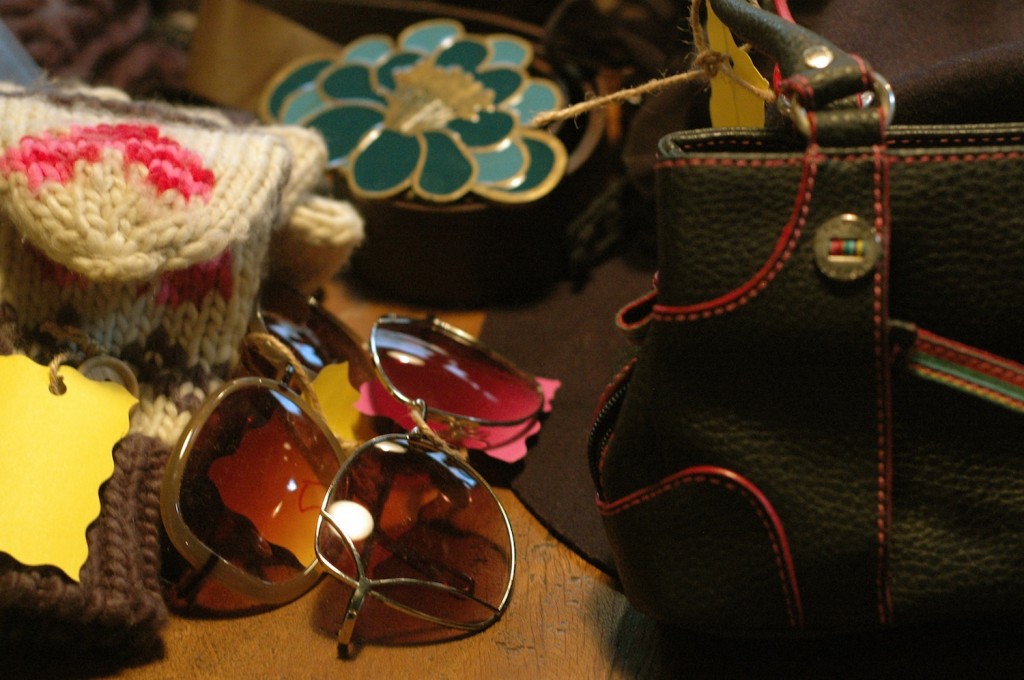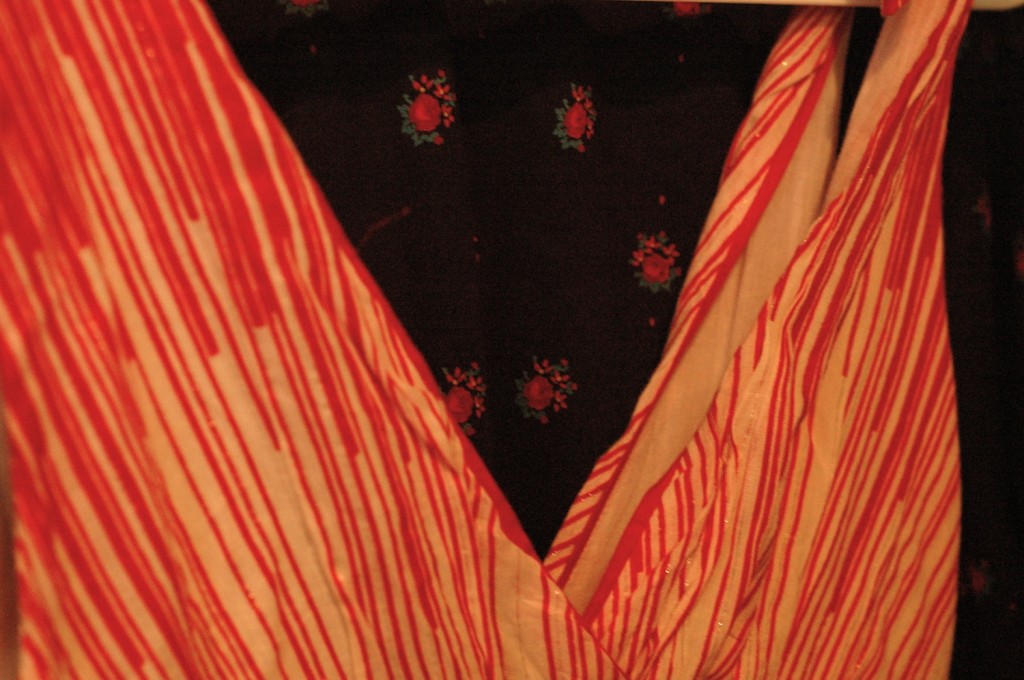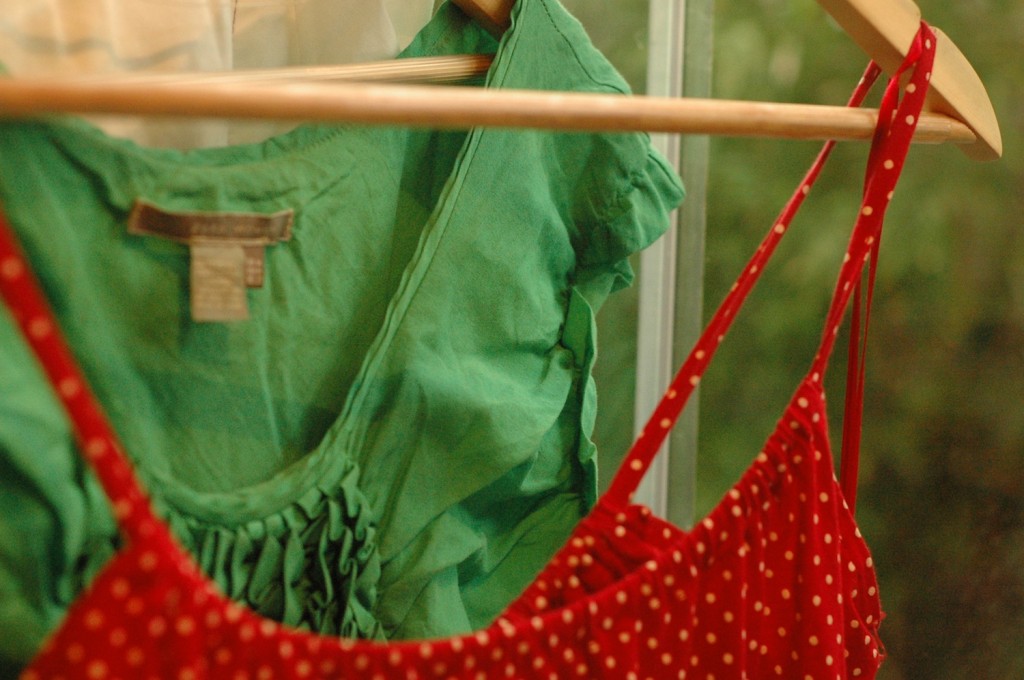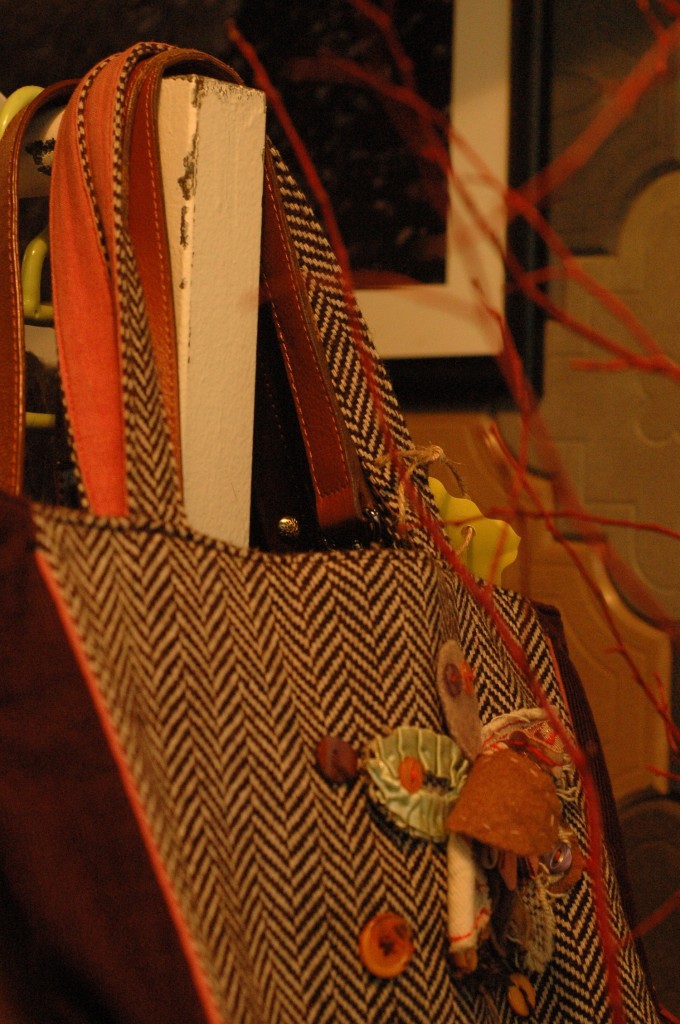 Tags:
consumer culture
design
fashion
külliye
Nişantaşı
Ottoman period
recycling