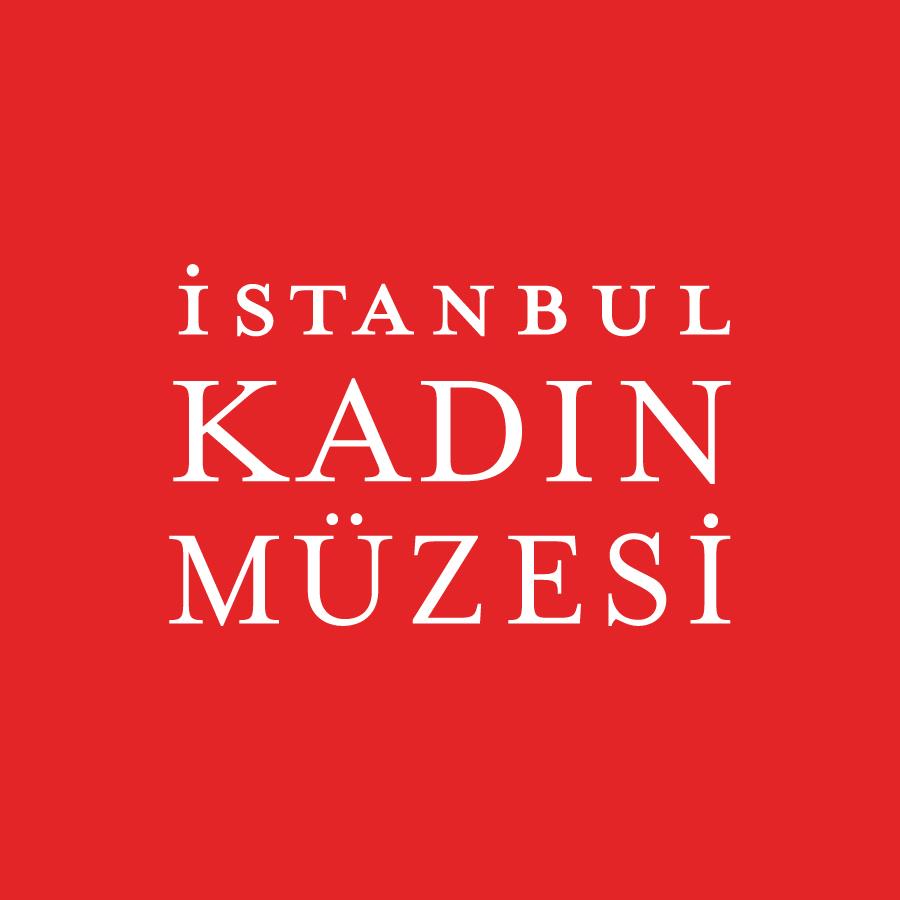 When I first came across The Women's Museum Istanbul online last year, I got so excited that I set the date to visit the museum the next day! Unfortunately, it turned out that it did not have a venue yet. Never mind in a world, where established concepts are stripping themselves of the venues long associated with them: a concert or a play may well take place in someone's living room nowadays. An exhibition is no longer confined within the boundaries of an art gallery or the gallery system. So until the women's cultural foundation find a venue, they will operate online, which is not as unfortunate as it may seem considering their mission, which is to honor women's experience and credit their contribution to the history of this ancient city, Istanbul and the world history.
Unearthing women's accomplishments and integrating them into mainstream culture will definitely create a new narrative, which will not only empower women but also build  greater understanding, respect and cooperation between women and men. At the end of the day, we are our narratives… Through re-examining our present narratives and raising awareness for the achievements of women, which have been highly neglected or dismissed by the mainstream culture and patriarchy, we could enrich our human experience on this beautiful Earth as home.
The font used in the logo is designed by a woman graphic designer, Zuzana Licko and named after a forgotten woman type-setter, Mrs Eveas. Curious about these Istanbullite women? let's have a look at our heritage on the permanent online exhibition.
Anna Commena, a Byzantine princess, the world's first female memoir writer 
Elbis Gesaratsyan, the first female Armenian journalist and the editor of the first Armenian newspaper for women, Guitar
Adile Sultan, the first woman poet of the Ottoman dynasty to compile a diwan, a collection of poems
Zabel Yesayan, the first Armenian socialist and feminist writer
Leyla Saz, the first female Muslim writer to publish her memoirs
Denizkızı Eftalya, the first Greek women singer to make a recording for the municipal conservatory
Kassia, the world's first female composer whose works have come down to us
Leyla Bedirhan, the first Kurdish modern dancer
Karen Gerson Sarhon, the first Jewish female academic to found the first Sephardic music group of Turkey
Bedia Muvahhit, the first Muslim film actress
Halet Çambel, the first Turkish archaeologist to have developed in-situ model and the first Muslim women to compete in the Olympics
Nil Yalter, the first Turkish female video artist
And many more are on the online biography collection of Women's Museum Istanbul…  The museum seeks partnership and aims to support women in various disciplines, whether be it academic life or creative professions. The web site is in Turkish, English, German and Italian. Please visit the site to make room in our collective memory for women's experience and contribution. Happy Women's Day!
Photo credits: The Women's Museum Istanbul
Tags:
Archaelogy
Armenian heritage
byzantine heritage
cinema
dance
female sultans
Feminism
gender
Greek heritage
inspiration
Jewish heritage
journalism
Kurdish heritage
logo
memoir
museum
music
Olympics
online museum
ottoman heritage
poetry
Sephardic music
women