YELDEĞIRMENI GRAFFITI FESTIVAL 
Mural Ist, organized by Kadıköy Municipality and the Foundation for Protection and Promotion of Environmental and Cultural Values, ÇEKÜL,  left Yeldeğirmeni neighborhood in colors this fall. Together with the local artists, street artists from all over the world such as  Amose, Dome, Saner, Etam,  and many others worked for about a week to brighten up the dark, blank walls of the buildings in this cozy, and hilly Yeldeğirmeni. You get to see the view of Haydarpaşa train station towers at the end of each street, in the same way the Galata tower appears in Pera. It is again a testimony that Kadıköy stands out in this concrete, ever expanding organism in a way that offers a community bonding experience through art. Let the colors in! 
Why don't you hop on an early ferry -09:15 from Beşiktaş, for instance?- On a sunday with your camera and explore the area? Grab something from the local bakery? And let the city take you aback?
Fu and Lakormis…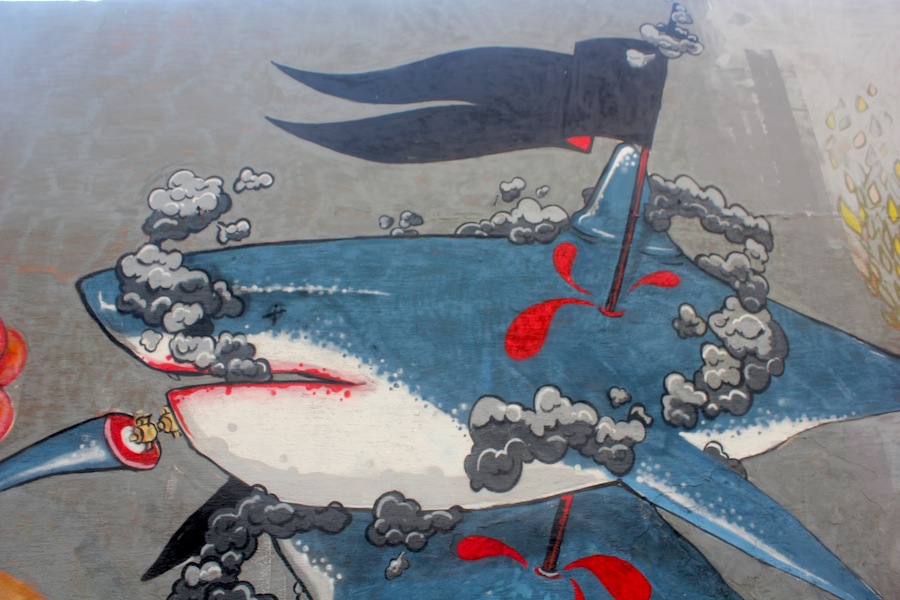 Lakormis and Wicx…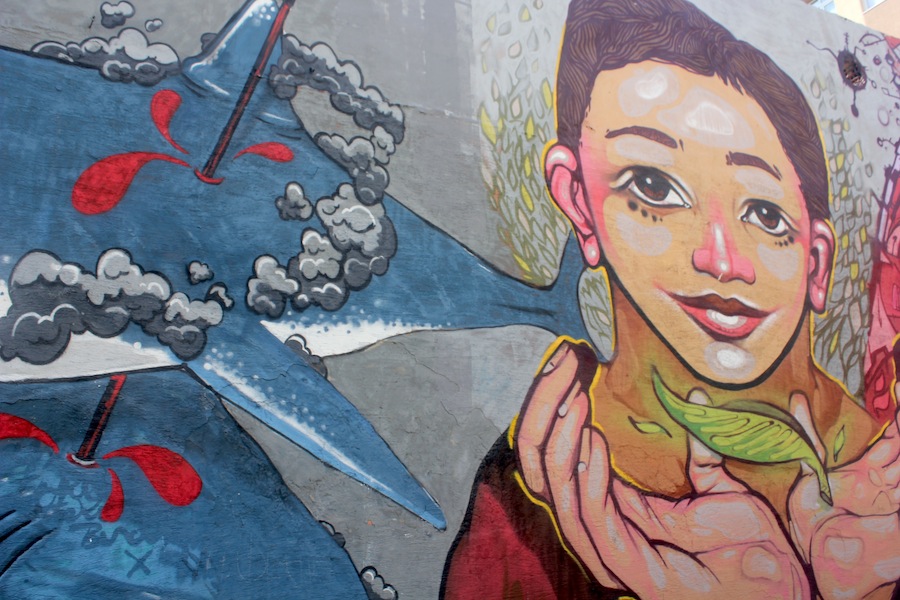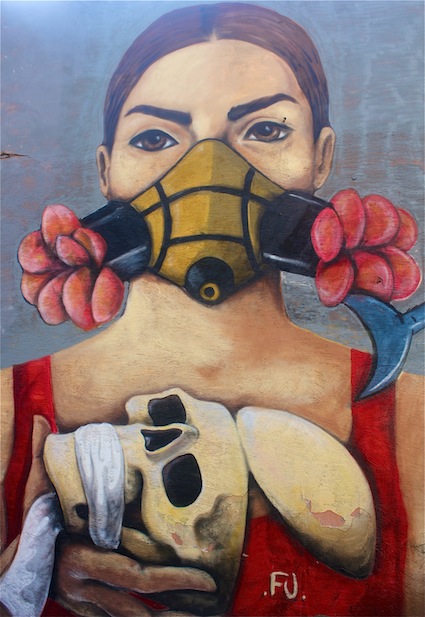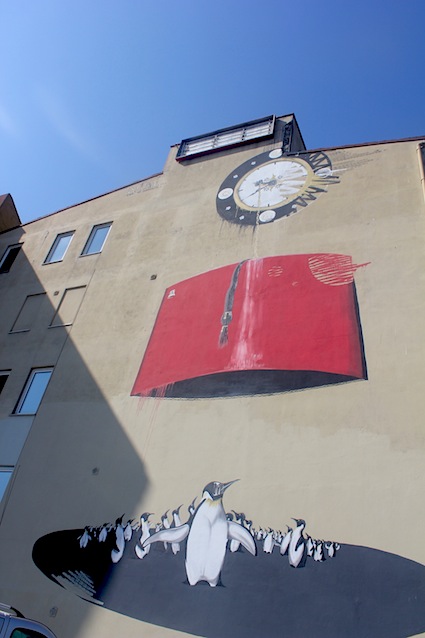 Captain Borderline…
Jaz…
Claudio Ethos…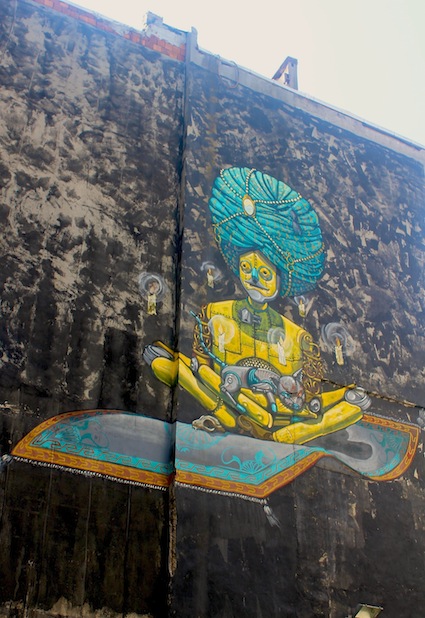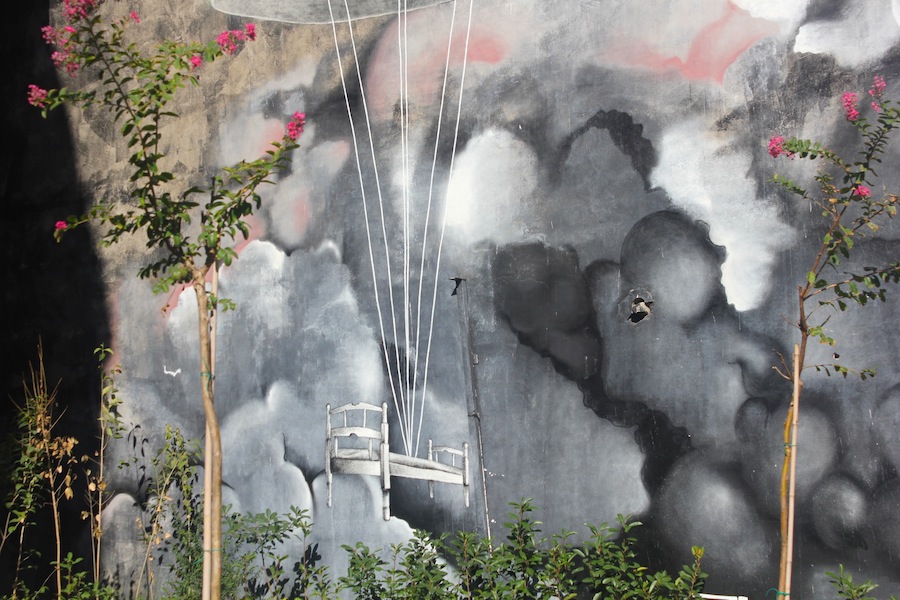 Inti…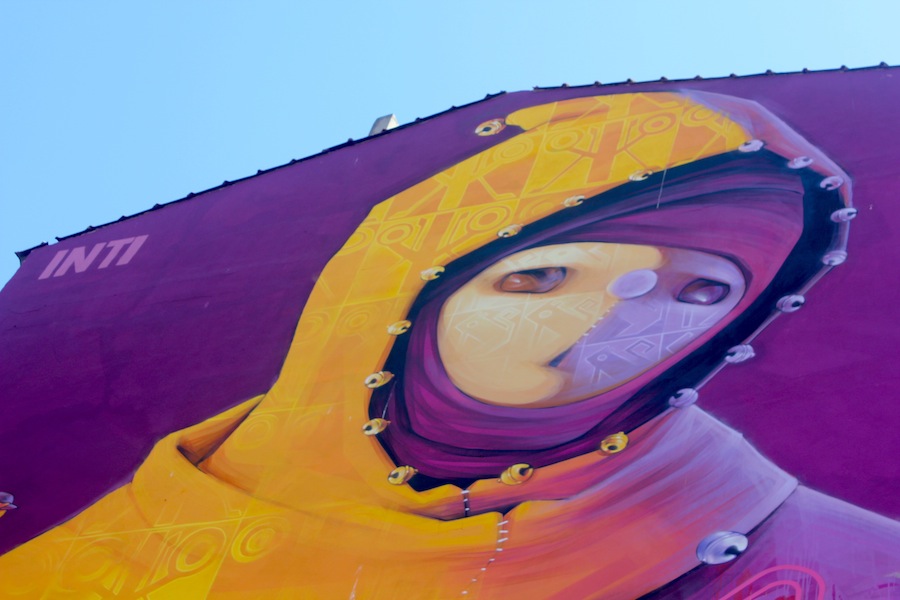 Freddysam… Captain Borderline…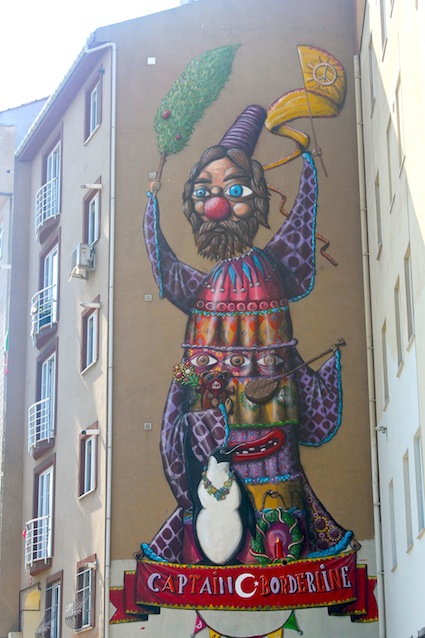 Pixel Pancho…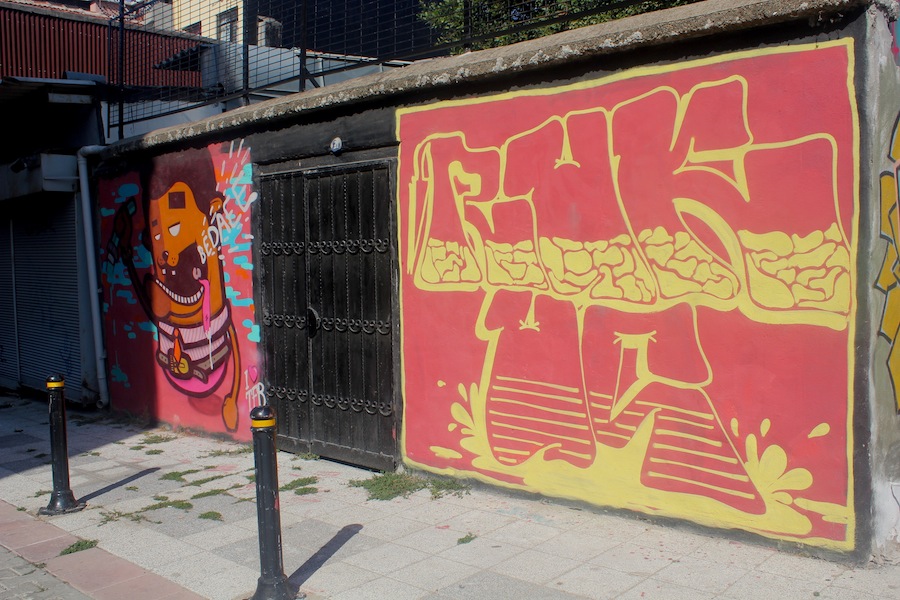 Cins…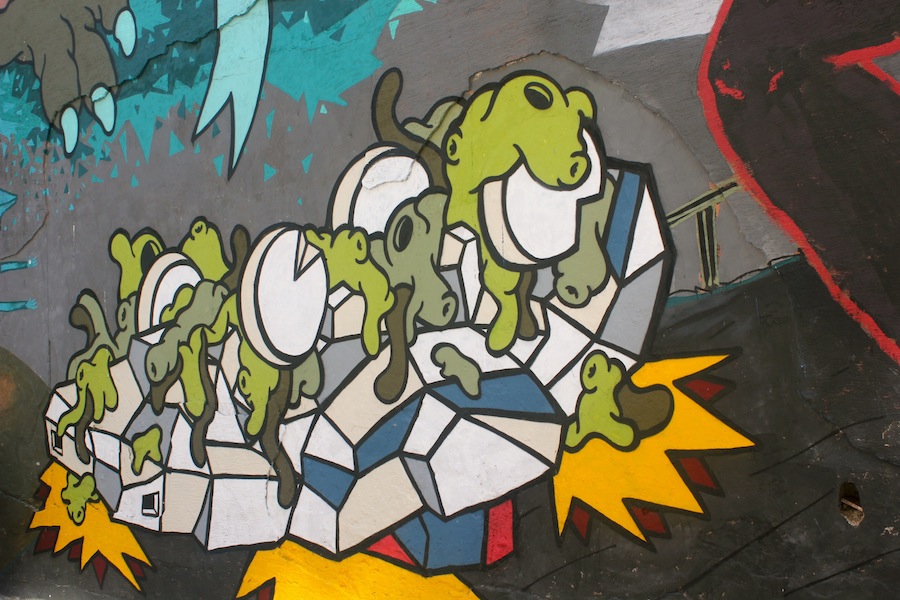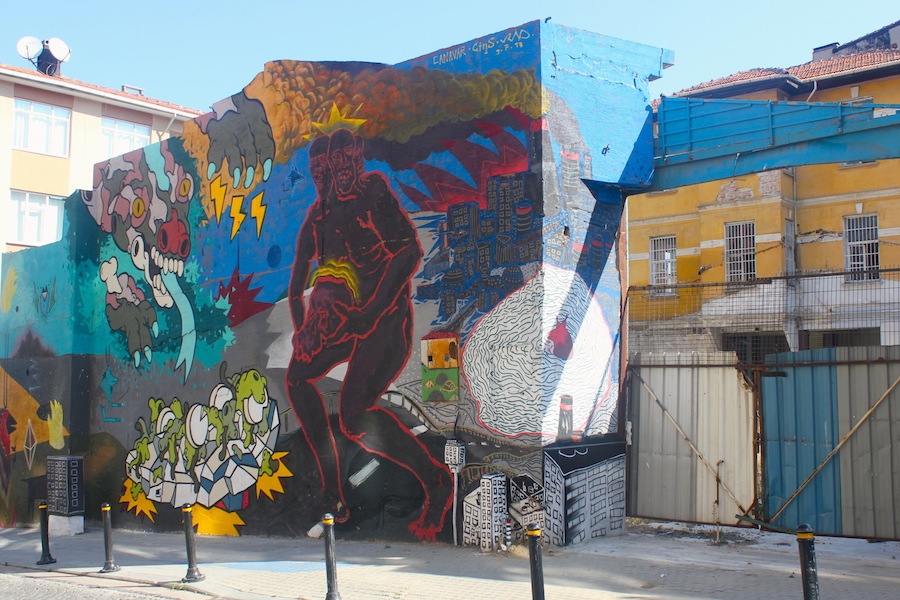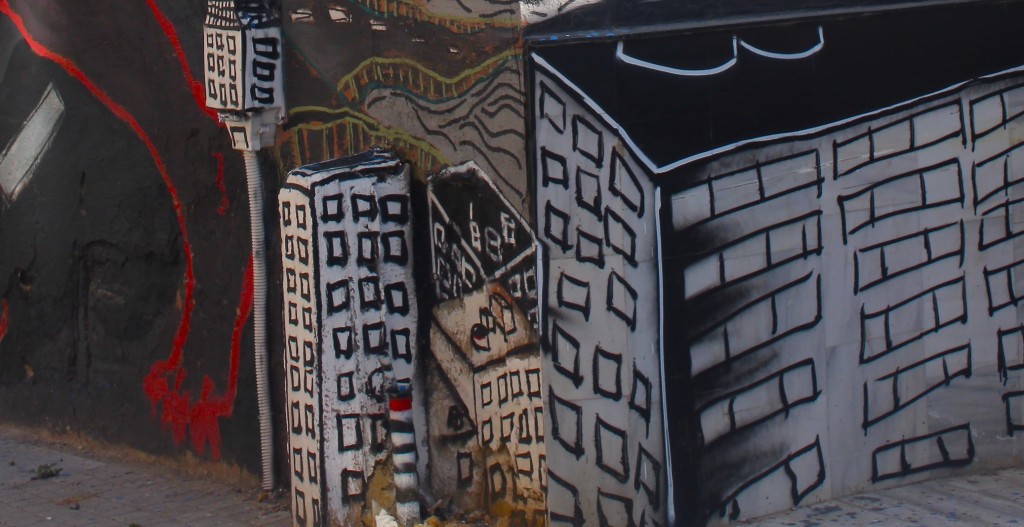 Eskresin…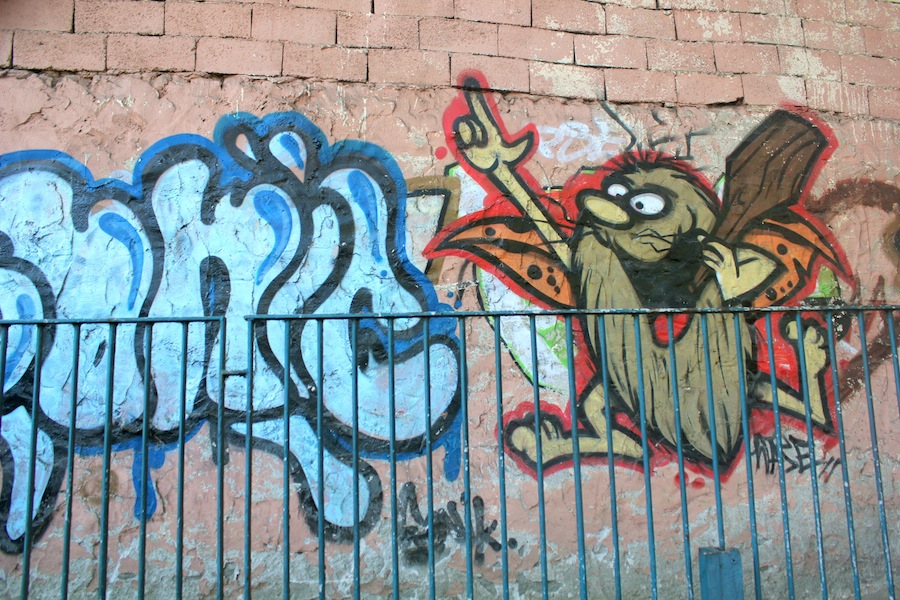 Tags:
Cins
festival
graffiti
inspiration
Kadıköy
series
street art
Yeldeğirmeni