The Dogan Building, one of the most expensive and coveted residences in the city. The residents include some celebrities so I would not be surprised to hear if they start a TV series very soon. As a close-knit society, we love prying into other people's lives, so TV dramas on the lives of people living in the same building never lose popularity here. The recent renovation of this building and many other buildings in the area resulted in rocketing rent prices, which is not that surprising, as far as the gentrification in the area is concerned.
SO MEDITERRANEAN…
What I love about the building is the mediterranean color and light, especially these photos remind me of Italian painter Chirico's use of yellow in his paintings. They just fit so well in the Genoese feel of the neighborhood. The colossal Italian architecture with a courtyard in the middle turns its back to the city but faces the blue Bosphorus, and the venetian blinds open themselves to the sun and the breeze lightheartedly.
THE OWNERS OF THE BUILDING
The land, on which the building was erected was bought in the early 19th century by the Prussian Empire with the aim of designing a consulate building. With a change in plans, the building was sold to a wealthy Belgium family, the Helbigs, then, to a cotton trader, the Botton family, and finally to Kazim Taşkent, the founder of Yapı Kredi Bank, the first privately-owned bank in Turkey. Its subsidiary, the Yapı Kredi Arts and Culture Publication plays an important role in shaping our cultural life by publishing and translating a great number literary works ranging from the ancient Greek classics, poetry, graphic novels, quarterly philosophy journals, to art books, children's books, and audio books. The founder of the bank named the building after his son, Doğan, who died in an avalanche accident in Switzerland. 
LINKS AND FURTHER READING
If you are interested in the history of the building, you can have a look at the bilingual book written by C. Meyer-Schlichtmann's "Von der Preussischen Gesandtschaft zum Dogan-Apartman: 130 Jahre Geschichte eines Grundstuckes und Hauses in Beyoglu-Istanbul" in German and in Turkish.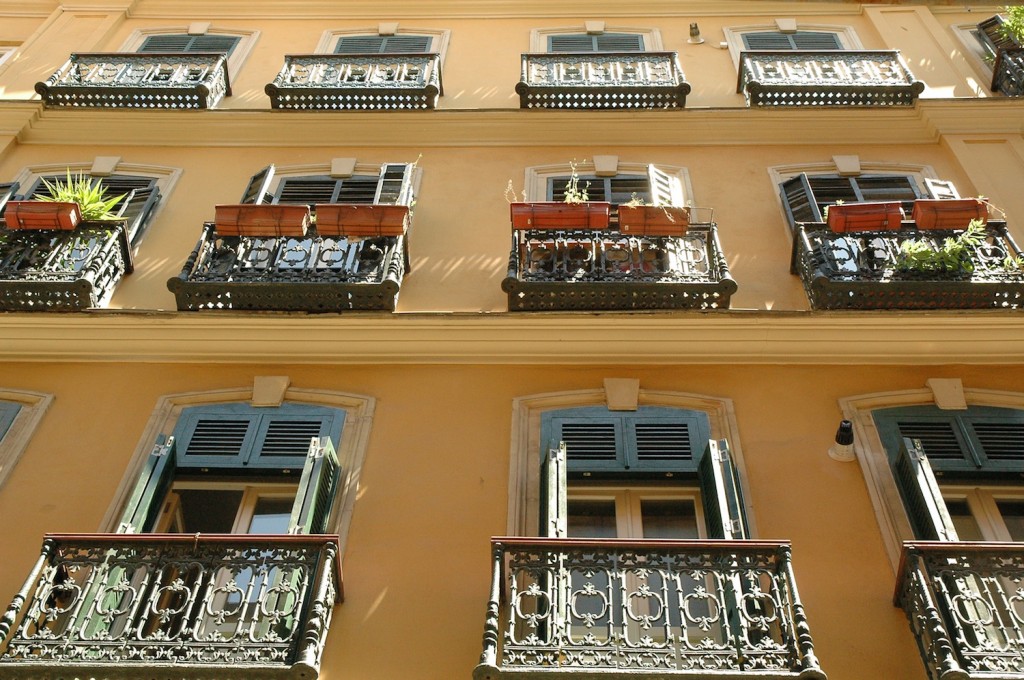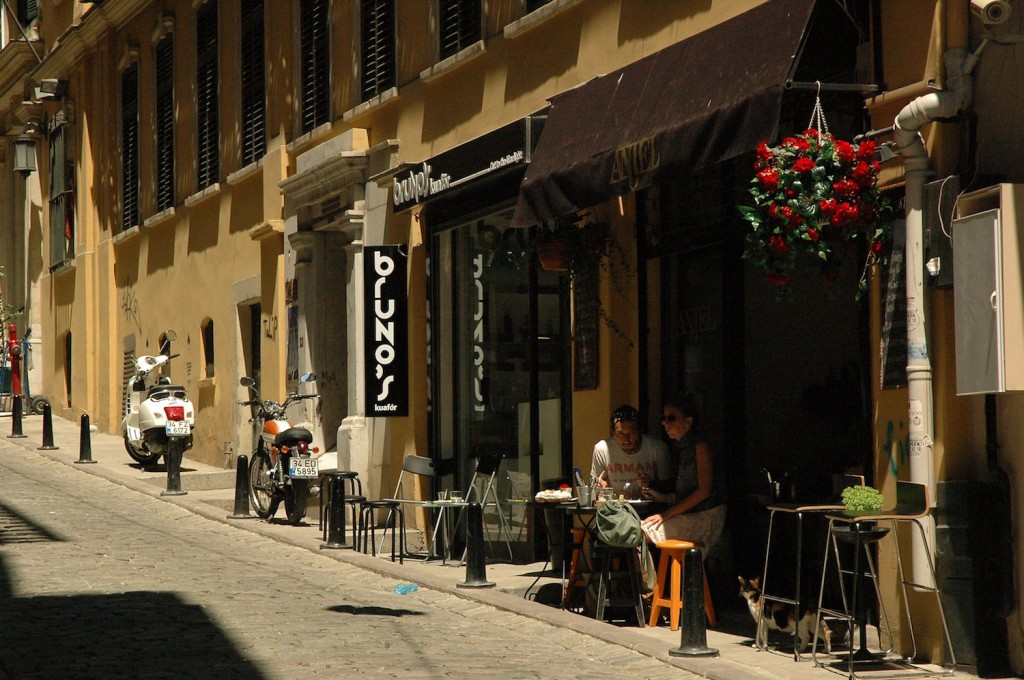 Tags:
Belgian
Doğan Building
Galata
Genoese
Golden Horn
Italian
Prussian
Prussian empire
Yapı Kredi Bank