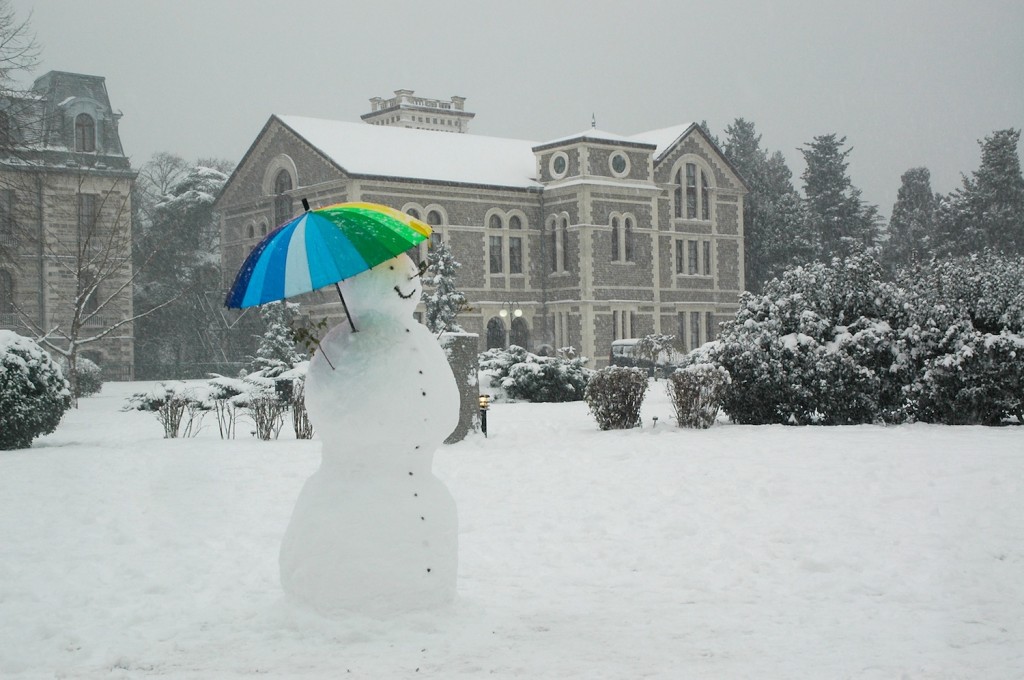 "Does it ever snow in Istanbul?" "How cold does it get?" ask often the visitors to the city. With such a temperate climate, one is surprised to hear Istanbul has its share of snow every year like many other cities on the latitude of 40, but only for a few days:) Except for unusually warm or cold winters, the city is whitewashed in snow for a couple of times a year whilst life in the city comes to a standstill. As soon as the news spread, the residents frantically try to get prepared for the snow storm emergency as if it is the apocalypse. Yet, we fail to be well-equipped for the snow storm every time it hits the city, which causes major disruptions and school closures for a few days. If i ever prayed for something consistently all throughout my life, I confess it was for the snow holiday for schools:) Being a language instructor for long years explains my case, I believe! 6 to 8 hour-commutes on a snowy day (for 50 km?) might sound like an urban legend to foreign ears, yet it is a fact of life for many here. And the headlines in the papers the next day read "Istanbullites have surrendered to snow", which is a classic:)
ROBERT COLLEGE  &  BOSPHORUS UNIVERSITY
Having no classes in the afternoon, I could afford to be by the Bosphorous, specifically at Bosphorous university campus. BU? The university has its roots in Robert College, which started out as the first American institution of higher education -a missionary school to be precise- abroad in the middle of the 19th century thanks to the reformation policies of the empire. After having made recognizable contribution to the intellectual life of the country for more than a century, in 1971 the campus was handed to the Turkish government to establish Boğaziçi University, which is considered a successor to the robert college.
CHOMSKY LECTURING AT THE ALBERT LONG HALL
In the background is the charming New England style Albert Long Hall, a favorite of Boğaziçi students. It is named after the Reverend Albert Long, who was a professor of natural history here long time ago. We have enjoyed a many concerts and lectures here over the years. And the last one was by Dr. Noam Chomsky, one of the great intellectuals and political activists of our time, on the freedom of expression and human rights on Jan 18, 2013. The lecture titled "Turkey and the Emerging World Order" was dedicated to Hrant Dink, a Turkish journalist of Armenian descent, assassinated in an unfortunate hate crime on Jan 19, 2007.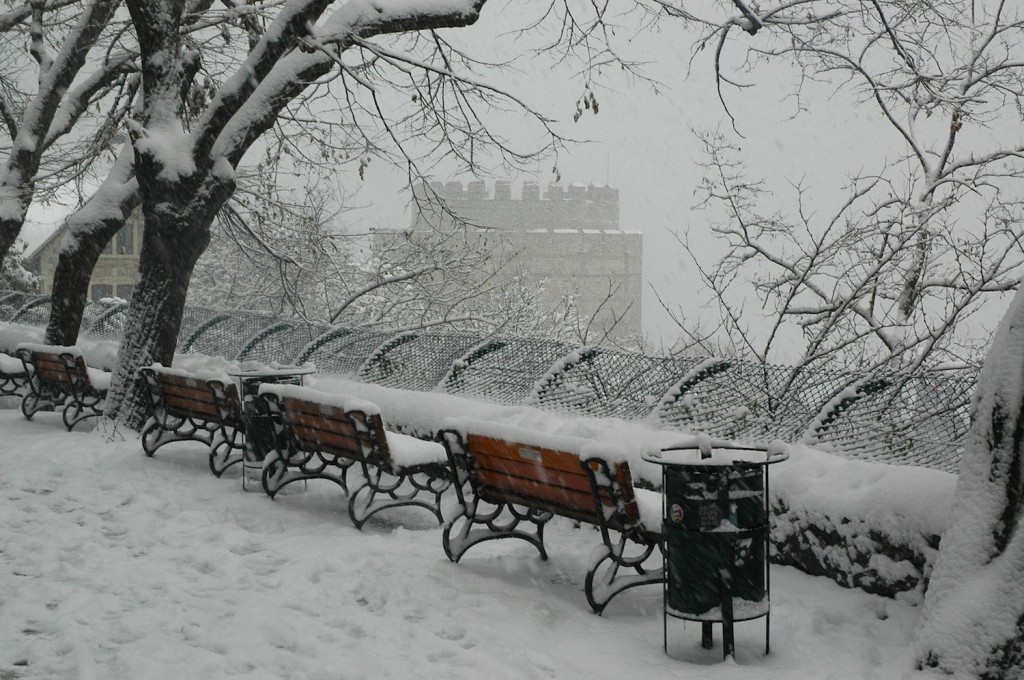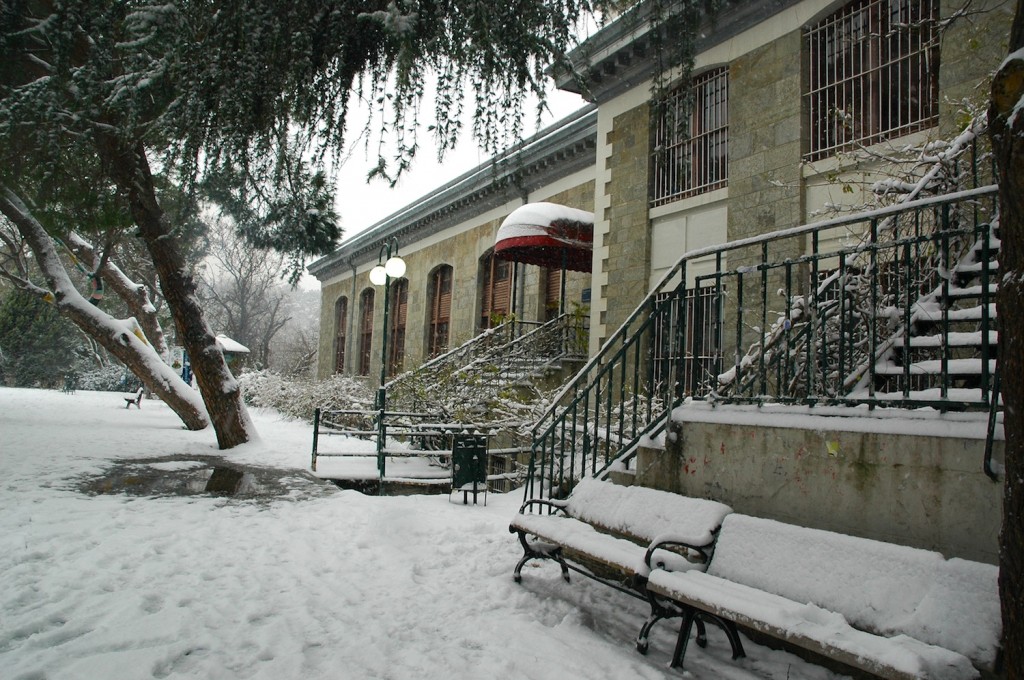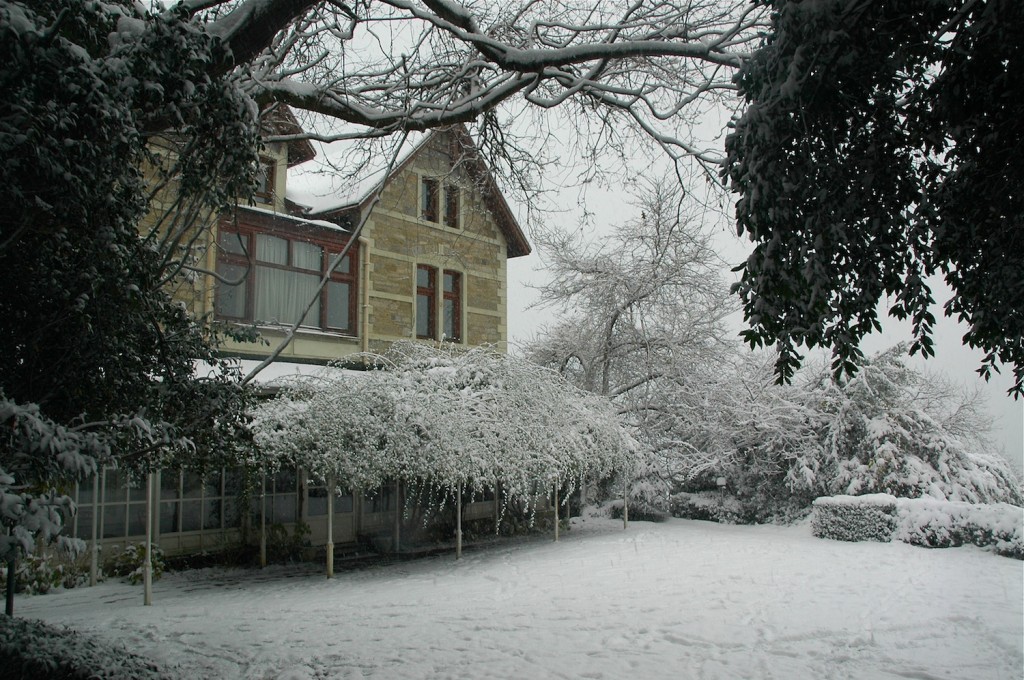 Tags:
American
Armenian culture
Boğaziçi University
education
Hrant Dink
memories
Noam Chomsky
political activism
politics
Robert College
Rumeli Hisarı
snow
winter